Stonehenge
was a progressive rock band from France.
The band was born in 1991 out of the meeting between keyboardist Olivier Roy and guitarist Sébastien Siozade.
In the early 1990s, Stonehenge plays in the underground scene of Toulouse (southern France) with a variable rhythm section, sometimes accompanied by live performances of visual artists.
The band enters the studio in 1993 to record their seminal song, with Laurent Fompudie on drums and Patrick Godeau on bass.
In 1994, worn down by an incredible amount of calamities, the band splits.
No less than 16 years later, in 2010, Patrick Godeau resurrects the old tapes and finally produces the Stonehenge album.
The music of Stonehenge, both very structured (the inventive keyboard parts) and entirely improvised (the psychedelic guitar solos), deploys in long and complex pieces, which could last more than 45 minutes in live performances.
Stonehenge could classify as Symphonic, although psychedelic and Celtic influences may tip the balance to Psychedelic or Crossover...
The Stonehenge seminal song:
https://soundcloud.com/crealter/stonehenge
The Stonehenge web site:
http://stonehenge.ouvaton.org
The Stonehenge CD:
http://crealter.free.fr/en/shop.html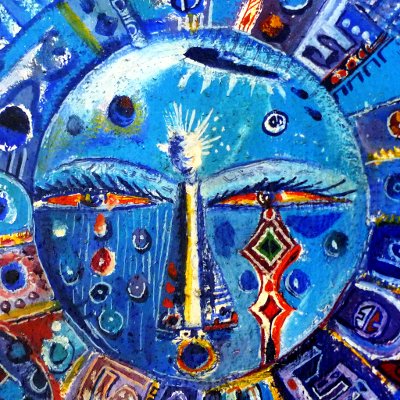 Track list:
- Stonehenge (26 min 32 s)
- Les Ivresses mortes (18 min 38 s)
- 2L3 (19 min 03 s)
- Les Clowns exsangues (10 min 16 s)
Members: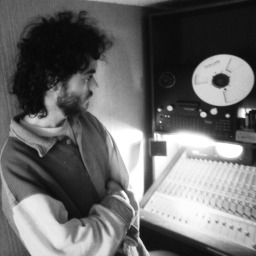 Olivier Roy: keyboards, tambourine, vocals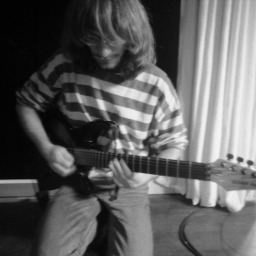 Sébastien Siozade: guitar, vocals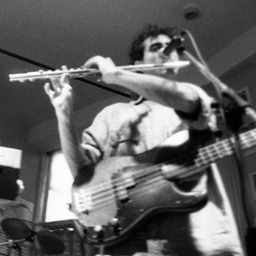 Éric Lopez: bass, lyrics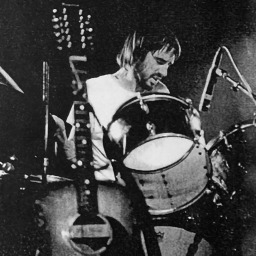 Laurent Fompudie: drums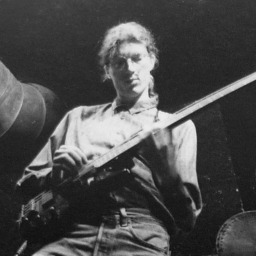 Patrick Godeau : bass, tin whistle, chimes
Guests:
Paddy Le Mercier: fiddle
Stéphane Morel: flute