After decades of being a good Symphonic band, the Swedish guys of Autumn Breeze released "The Molotov- Ribbentrop Pact", an ambitious conceptual album about the whole WWI.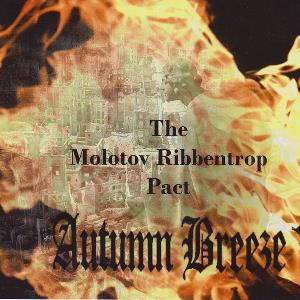 When I read about the ambitious concept, was afraid they couldn't deliver a great release, being that they needed more than pristine Symphonic to achieve success.
But after 38 years, they managed to change their style and release a dark eclectic album that combines everything, from Symphonic to hard Rock with touches of Russian folk and even a bit Avant.
The odd thing is that with the main lineup still behind the
instruments
, they managed to surprise with this obscure, elaborate and ambitious project that deserves to be listened.
I wish I had heard this album in 2015 to vote it for the best of the year, but it's never late to get a copy.
Iván


Edited by Ivan_Melgar_M - April 30 2016 at 00:19