Just announced the release of SKYLINE by Barock Project on DOUBLE LP (Vinyl) in limited and numbered edition. Release date 1 October.
Featuring full size cover by Paul Whitehead and special guest Vittorio De Scalzi (New Trolls).
Bonus tracks: Skyline Live (from VIVO) and My silent sea (Studio from VIVO).
More news will follow on this Topic.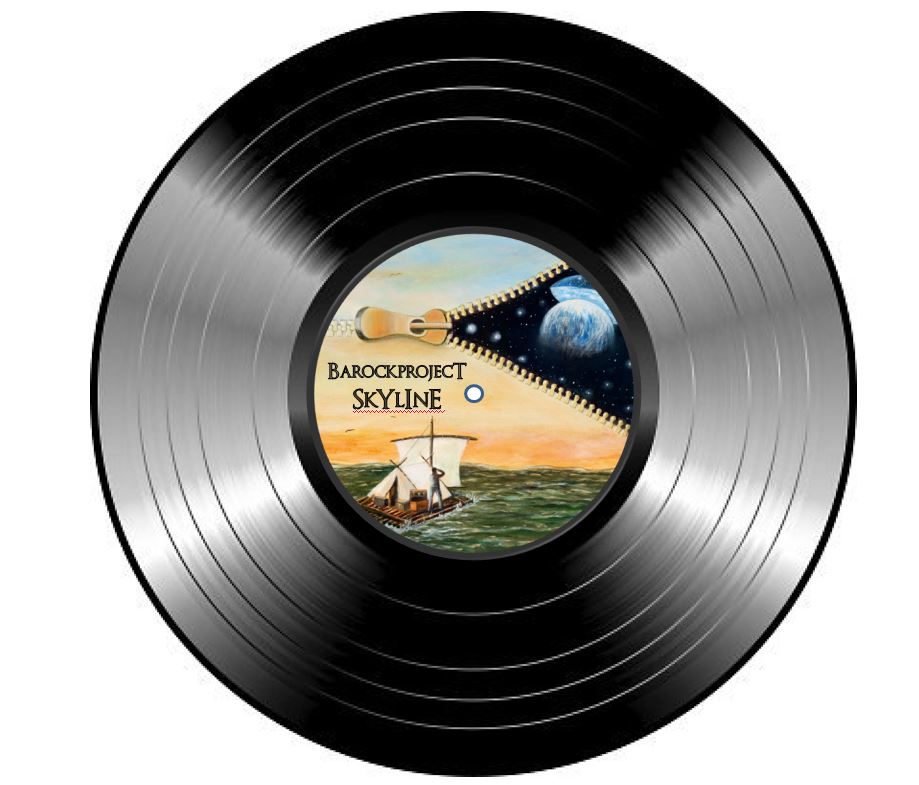 Edited by Barocknroll - July 30 2016 at 14:13