Hello!
Let me introduce you my project's debut album, Sentenced to Solitude. If you like progressive metal in the "classic" way, give it a listen, and express your opinion in the form of a review. I'm thirsty for every kind of feedback. :)
CD cover: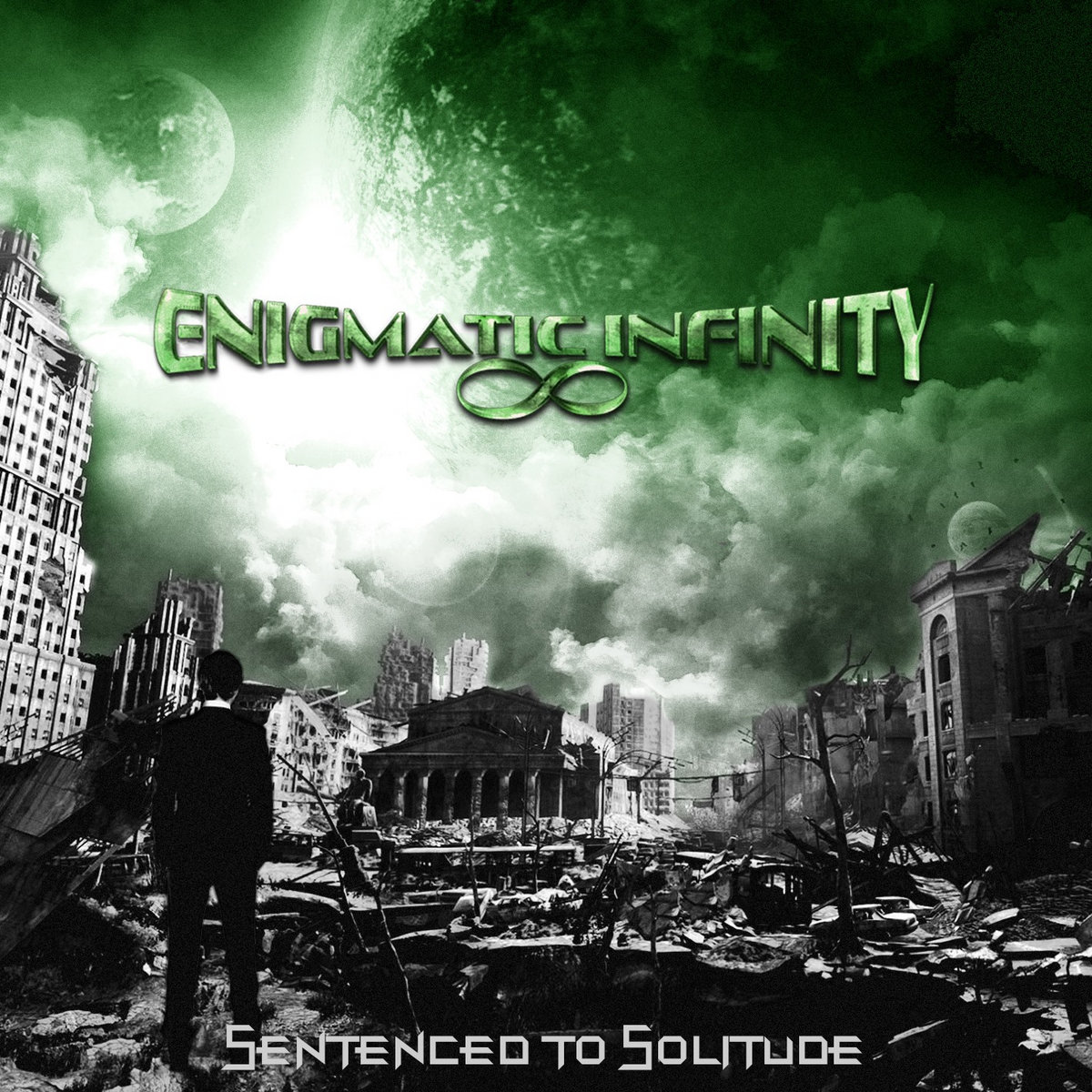 You can stream it here:
https://www.youtube.com/playlist?list=PLiSOPnVjMD-4wCpxG_VBSY3twMXy6k_ky
https://enigmaticinfinity.bandcamp.com/releases
More info: www.facebook.com/enigmaticinfinity
PA page: http://www.progarchives.com/artist.asp?id=9961
If you request a physical copy for review, PM me.
Cheers,
Nándor Tombor


Edited by EnigmaticInfinity - December 08 2016 at 06:47