MEDULLA (USA) for Crossover Prog
Debut album:
2017 - Remnant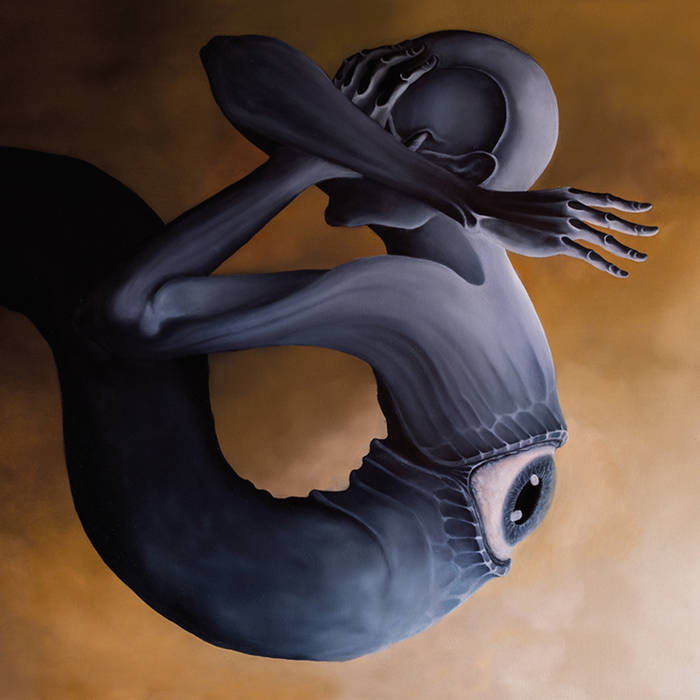 Tracks:
1. Broken Machines. 7:56
2. Remnant. 5:47
3. The Maw. 6:43
4. Aria. 7:36
5. Innervate. 8:47
6. The Auctioneer (bonus track). 6:39
7. Nadir (bonus track). 6:21
Musicians:
- Matthew Kennon / Vocals, Synths, Guitar, Sax
- Kevin Mullin / Lead Guitar
- Matthew Bartholomew / Bass
- Brian Mullin / Drums
Recorded: R.A.I.G. Records (R096)
Review Album:
"Stray bodies get left behind..." so begins Medulla's debut album, "Remnant". This is a conceptual exploration of solitude consisting of five interlocked compositions. The album brings together traditional and progressive approaches to music and story-telling in an attempt to stimulate both the heart and the mind. It's thematic content deals with, among other things, the yearning to reconnect with a world that feels ever more distant. The CD-release includes two bonus tracks which illustrate the group in an earlier, jazzier, experimental stage – still searching, yet inspired.


Edited by ProgCandles - February 02 2017 at 10:33