Melodic Revolution Records is very excited to be working with Wings of Destiny for the release of "Brave New World."
Wings of Destiny, previously called Destiny, is a Power Metal band from Costa Rica formed in late 2013 by vocalist Anton Darusso and bassist Bryan S. Molina, with strong influences from bands like Angra, Helloween and Rhapsody, among others. The band's first release Time (2015) received an award for Best Metal Album in 2016 presented by ACAM: Association of Composers and Musical Authors of Costa Rica.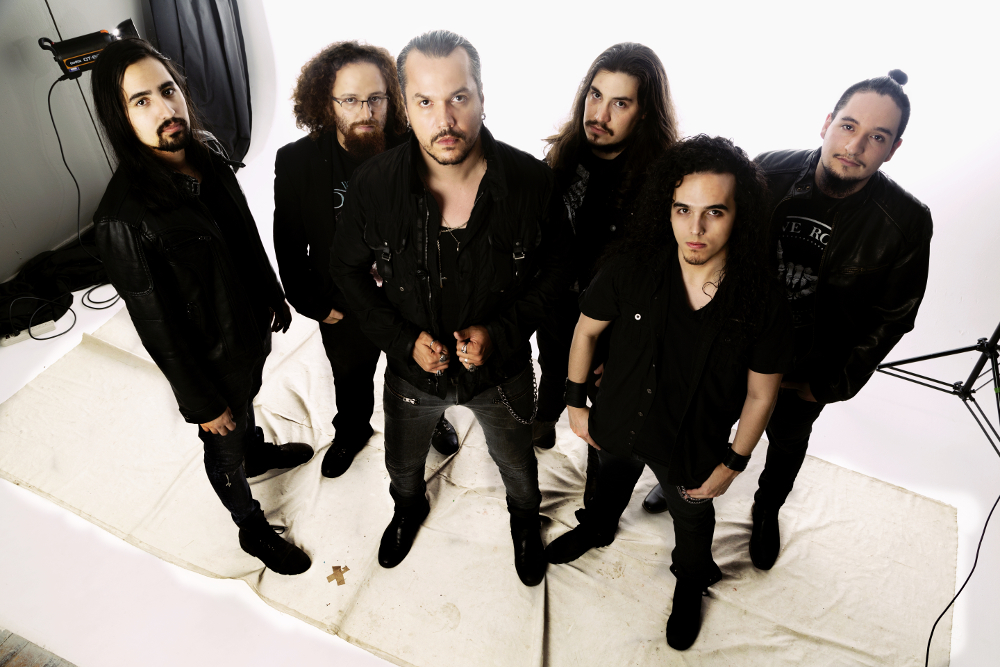 Wings of Destiny Release Brave New World Video today for Upcoming Single and Album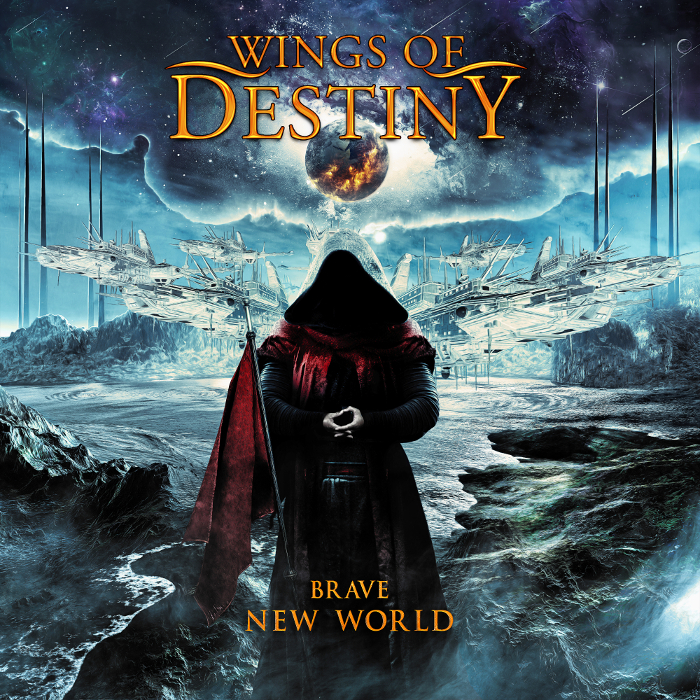 Artwork: Caio Caldas (Brazil)
Brave New World video and production credits
Recorded at Studios Bushido
Mastered at Drygvae Studios
Mix & Sound Engineering Destinty Juan Pablo Calvo (Costa Rica)
Mastering Aleksei Stetsyuk (Belorussia) Studios Bushido – Costa Rica & Drygvae Studios- Belorussia
Produced by: AntonDarusso, Alejandro Amador & Cristian Jimenez
Co-produced by: Juan Pablo Calvo
Orchestral arrangements: Anton Darusso
Song arrangements: Anton Darusso, Juan Pablo Calvo and Wings of Destiny
Video by: 351 Studios, NY, US
Today Wings of Destiny release "Brave New World" a lyrical video from their upcoming album "Brave New World," it's also the first single to be released on July 21st via all popular digital retailers worldwide. Brave New World was originally released in1988 by the Russian band Kruiz.
Alejandro Amador – Keyboards
Cristian Jiménez – Guitar
"In the song Brave New World, humankind's mistakes have finally destroyed the Earth. Only a few are saved and seek a brave new world to live in and start a new life"
https://www.facebook.com/wingsofdestinyband/
Melodic Revolution Records Profile
http://mrrmusic.com/wings-of-destiny/
Metal Union Productions (Mexico)