Rozmainsky & Mikhaylov Project (aka RMP) is the new band formed in 2017.

can be treated as the supergroup: includes musicians from various prog and prog-related Russian bands – Yojo, Roz Vitalis, Algabas, KGB etc.
The band is also from Russia and named "in honor" of the main composers - keyboard player Ivan Rozmainsky and guitar player Vladimir Mikhaylov.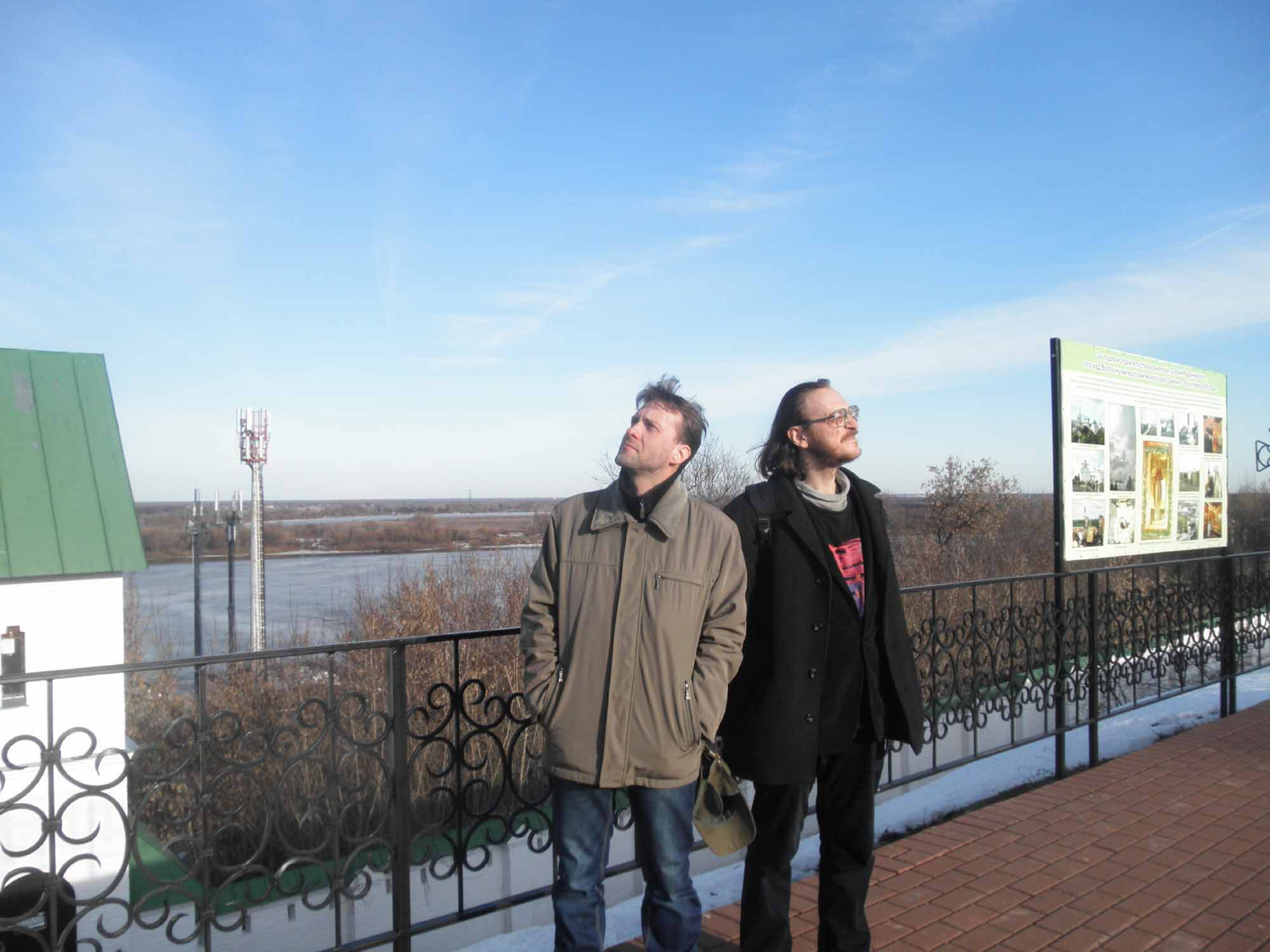 The style is almost instrumental Eclectic Prog combining avant-prog, space-rock, sympho-prog, psychedelic rock and improvisational music.
The fundamental goal of the band and its debut album is to open new musical worlds that cannot be analyzed in the rational manner.
The applied goal of the band and its debut album is to reveal how to protect peace of mind in the conditions of troubles and stress.


Lineup is the following:

Yurii Groiser (ex-KGB) – drums

Vladimir Mikhaylov (Enine, ex-Algabas) – guitar and bass

Leonid Perevalov (Yojo, Pustotsvet) – bass clarinets and clarinets

Ivan Rozmainsky (Roz Vitalis, Total Station) – keyboards
The essential discography includes one studio full-length album titled "For The Light" and released in 2017 by ArtBeat Music (this label published albums of Pandora Snail, The Gourishankar, Arsenal, Ascorbic Acid, Whalephant etc.)
The album is available here:
https://rozmainskymikhaylovproject.bandcamp.com/album/for-the-light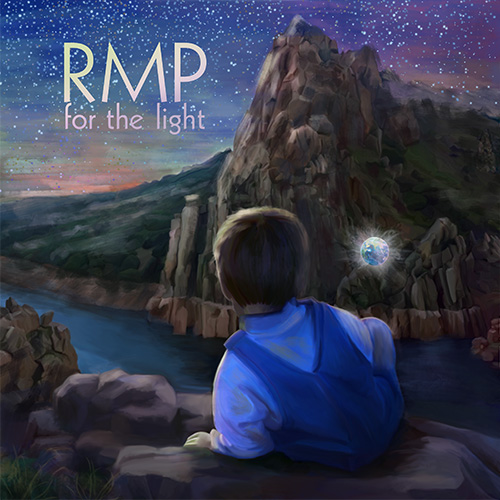 info about album:
For The Light
1. Wounded By The Lack Of Light 2:16
2. Keep No Thou Silence 2:56
3. A Dedication To The Floydian Sun 4:00
4. Create In Me A Clean Heart 4:41
5. The Thing In The Light 3:14
6. Dancing Through The Twilight 3:05
7. Delivered From The Snare Of The Fowler 3:54
8. Irish Shine 2:51
9. Coming Of The Troubled Waters 5:48
10. A Flower In The Smoke 4:42
11. For The Light 10:35
Released in 2017 by ArtBeat Music

* * *
Lineup

Yurii Groiser – drums
Vladimir Mikhaylov – guitar; bass; drill [2]
Leonid Perevalov – bass clarinets and clarinets
Ivan Rozmainsky – klaviphon [5], [6]; Virus TI2 and other keyboards
guests::
Natalia Fyodorova – gusli
Anastasia Mikhaylova – voices
*

Mixing and Mastering by Alexander Kuzovlev (Vespero's Mobile Studio)
* * *
Links:
https://www.facebook.com/Rozmainsky-and-Mikhaylov-Project-122182568339214/
https://rozmainskymikhaylovproject.bandcamp.com/


Edited by felonafan - October 05 2017 at 08:26