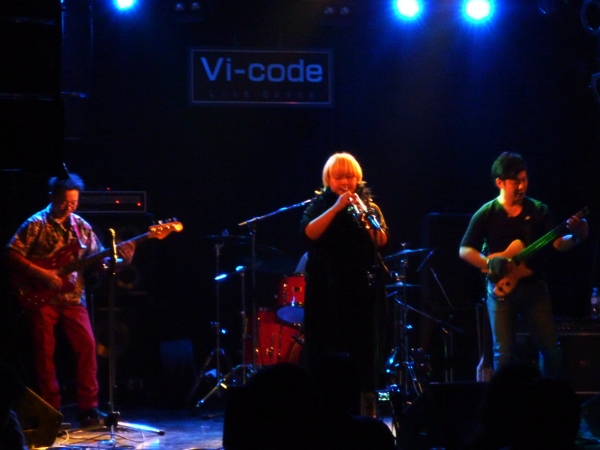 Nov. 26, 2017 ... A bit rainy and cold night but we could not help feeling very hot and enthusiastic at a live venue Nakatsu Vi-Code as well. Our Japanese jazz rock pride DJAMRA gigged for 14th anniversary of Vi-Code (cheers!) with their friends Takatora KAWAMOTO (Tsugaru shamisen), FATERN (theremin), and Katan HIVIYA (guitars). Wow what a gorgeous combination!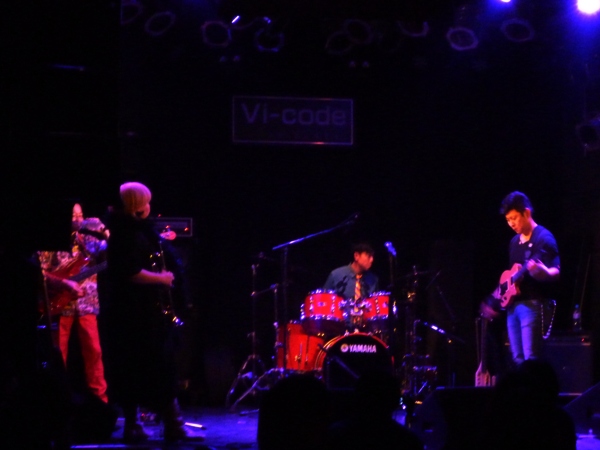 It's such a pity this year every Djamrer has been too pressed with his/her real life or something to gig together many times, but their play and performance were very thrilling and exciting. Masaharu 'WAI' NAKAKITA's talk was not so sharp nor delightful though ... (lol)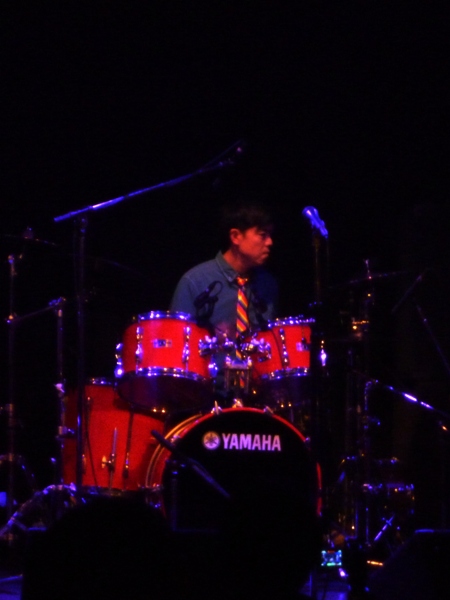 All artists around Djamra were quite superb and innovative (and my favourite really) but we can mention Djamra should completely be superior to them, in the sense of progressiveness and 'weirdness'. The very first two bullets "Neo Skin" and "Dictator", their repertoires, were enough for kicking the audience away from the real world.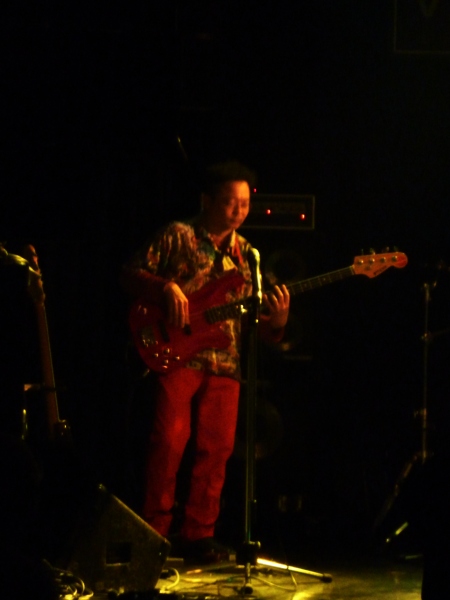 Of course, "Won't cook Hamburg steaks anymore" filled with tragic atmosphere and slight humour drove us sad (just kidding). And "Kaito Naito San Opening Theme" / "Ending Theme" (theme songs of 'imaginary' TV drama) made us imagine the unreal drama more vividly.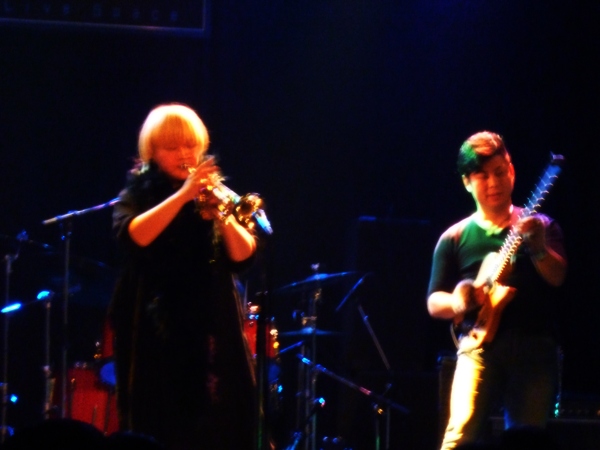 "Taiwa No Kanousei (possibility for conversation)" composed (and played before Djamra's performance) by Katan HIVIYA is pretty difficult and complicated to play precisely, honest to say. Regardless of Katan's fantastic play, they had completely arranged and digested out. Namely they owned this tough song. Their splendid performance could make Katan exert a grant admiration for them.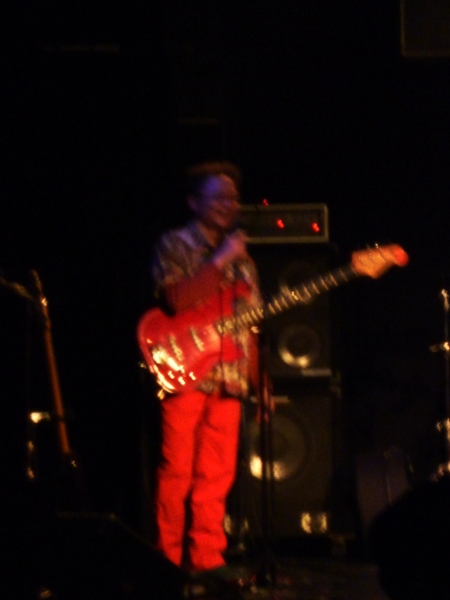 The last "Kamihitoe" was another sound explosion by them ... one of the most popular songs of theirs should overdrive us crazy ... I guess the audience might clearly understand Djamra be such an eccentric or an oddball (yes yes in a good sense).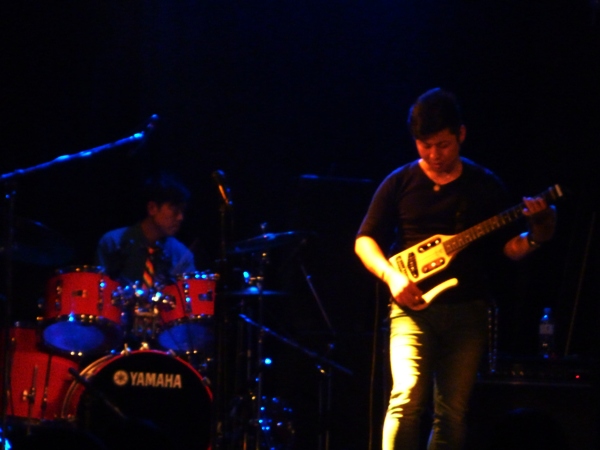 Thanks to Djamra for such a brilliant gig and a wonderful night. And thank you for reading my live performance review.