Biography from Bandcamp page:
Inspirational Corner, formed in 2010 by Gerald Peter in Vienna, is an ambitious band, where funky grooves, jazzy melodies and powerful rock riffs are combined to create a refreshing mix of styles! The bands line-up features Fusion-Guitar-Hero MICKYLEE, "Circle of Illusion"-mastermind Gerald Peter on keys and a really great rhythm section with Julian Pieber on drums and Thomas Hierzberger on bass as well as different special guests on vocals. This unique and energetic quartet and their original material should be heard!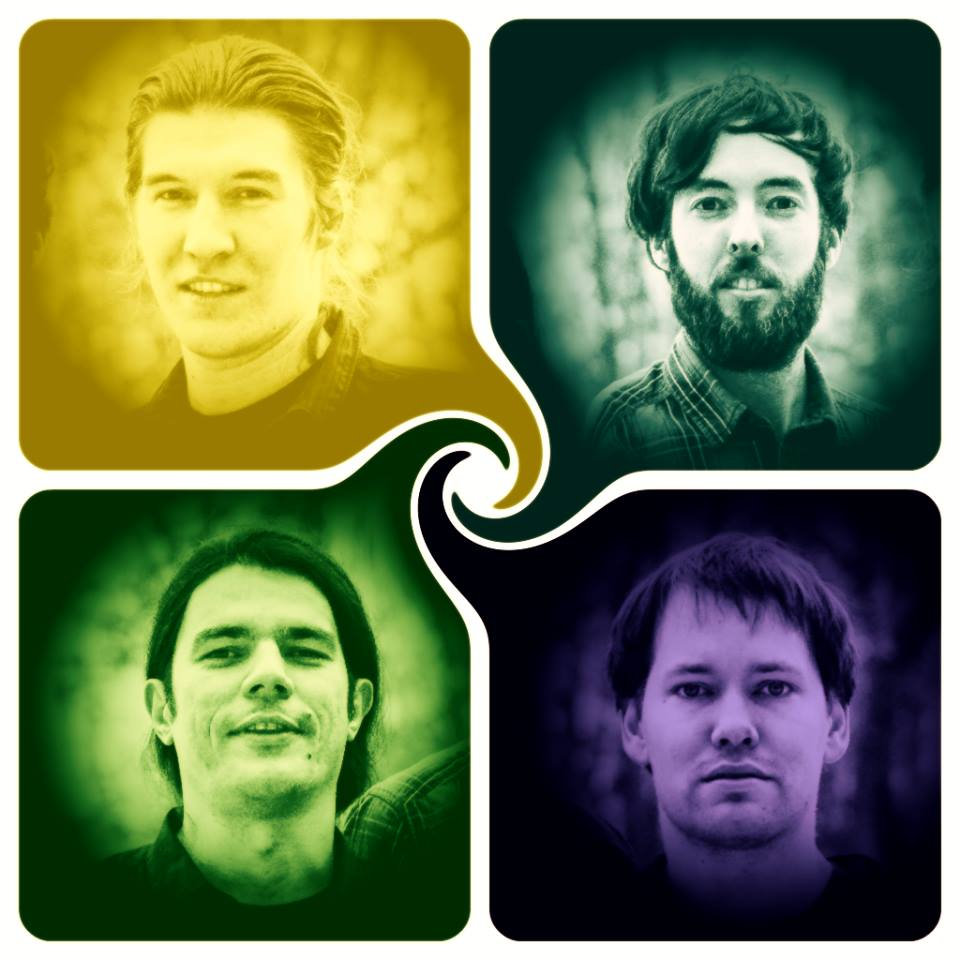 Chameleon Lab Explosion, their one and only album, was released on November 20th, 2015 (CD and download).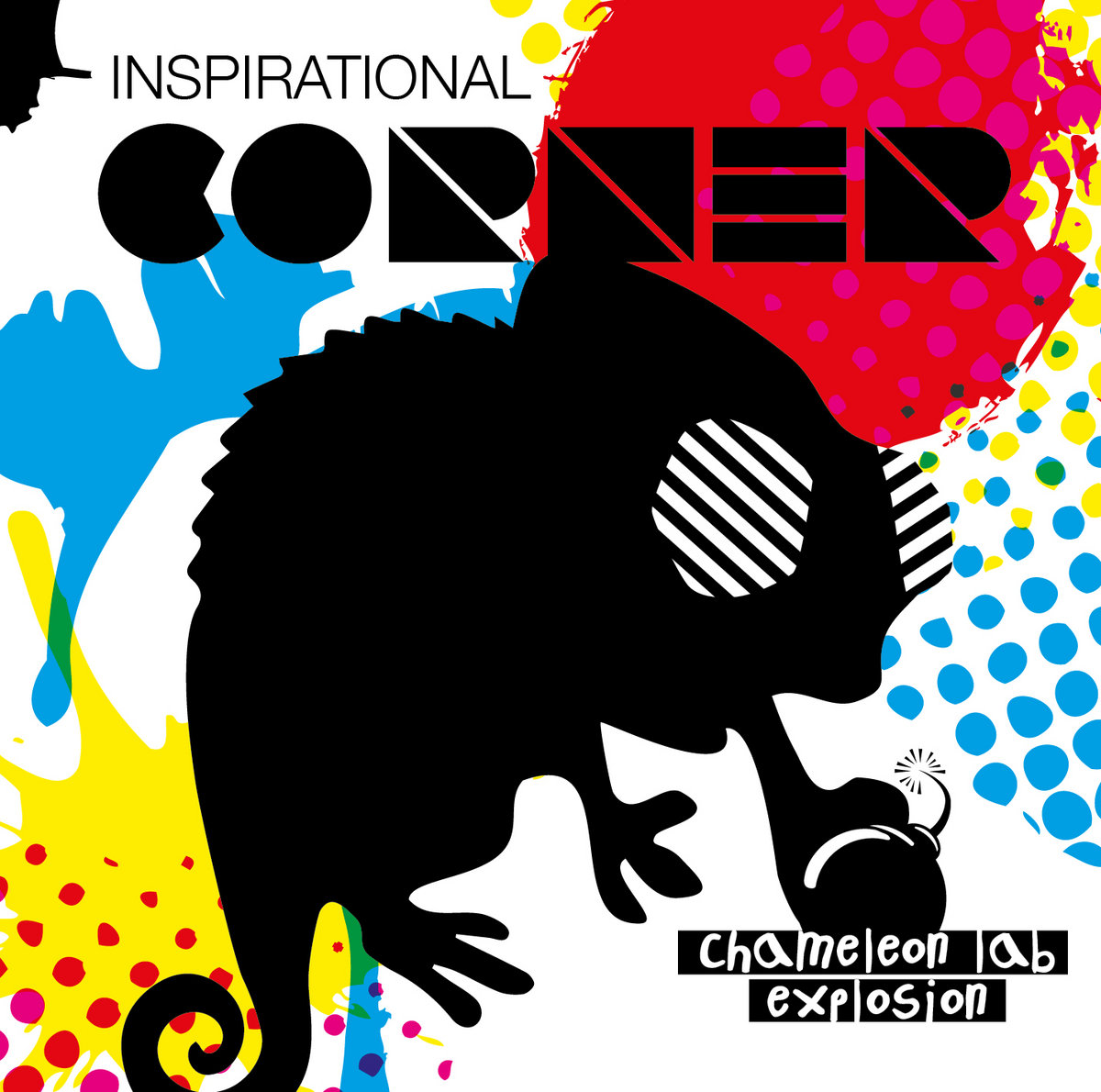 Edited by projeKct - April 19 2019 at 20:37