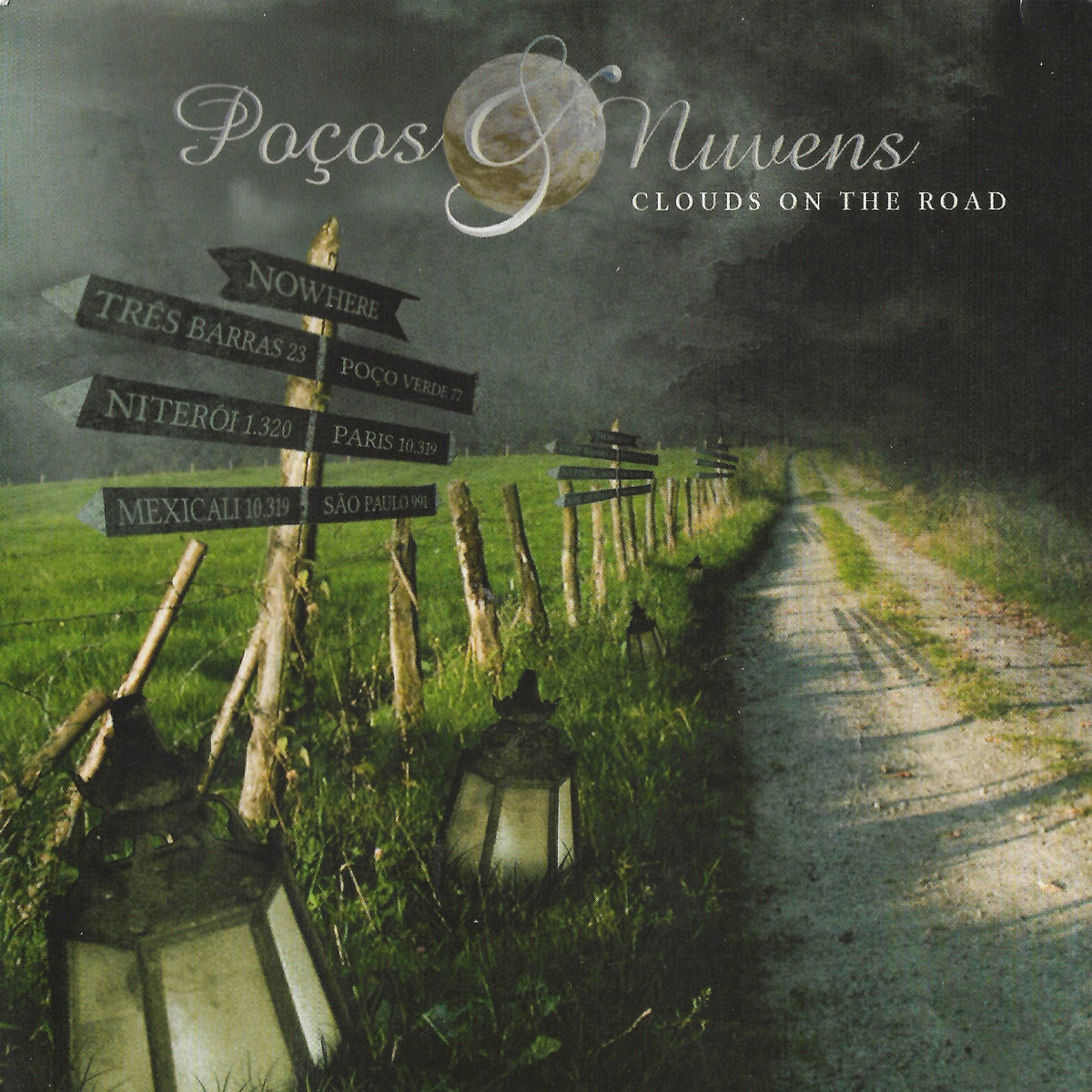 https://progshinerecords.bandcamp.com/album/clouds-on-the-road-live-in-niter-i-2005
Clouds On The Road (Live In Niterˇi 2005)
Originally released in 2012 in CD. First time it is released for download in high quality formats.
This is the first Live album from the Brazilian band Pošos & Nuvens. It was recorded in September 10th, 2005 in Niterˇi, Brazil, on the Rock Symphony festival.
Enjoy and spread the word!



Edited by ProgShine - December 30 2019 at 18:39