Vespero open pre-order of new, 11th studio album "The Four Zoas"!
Official day of release is 05.06.2020.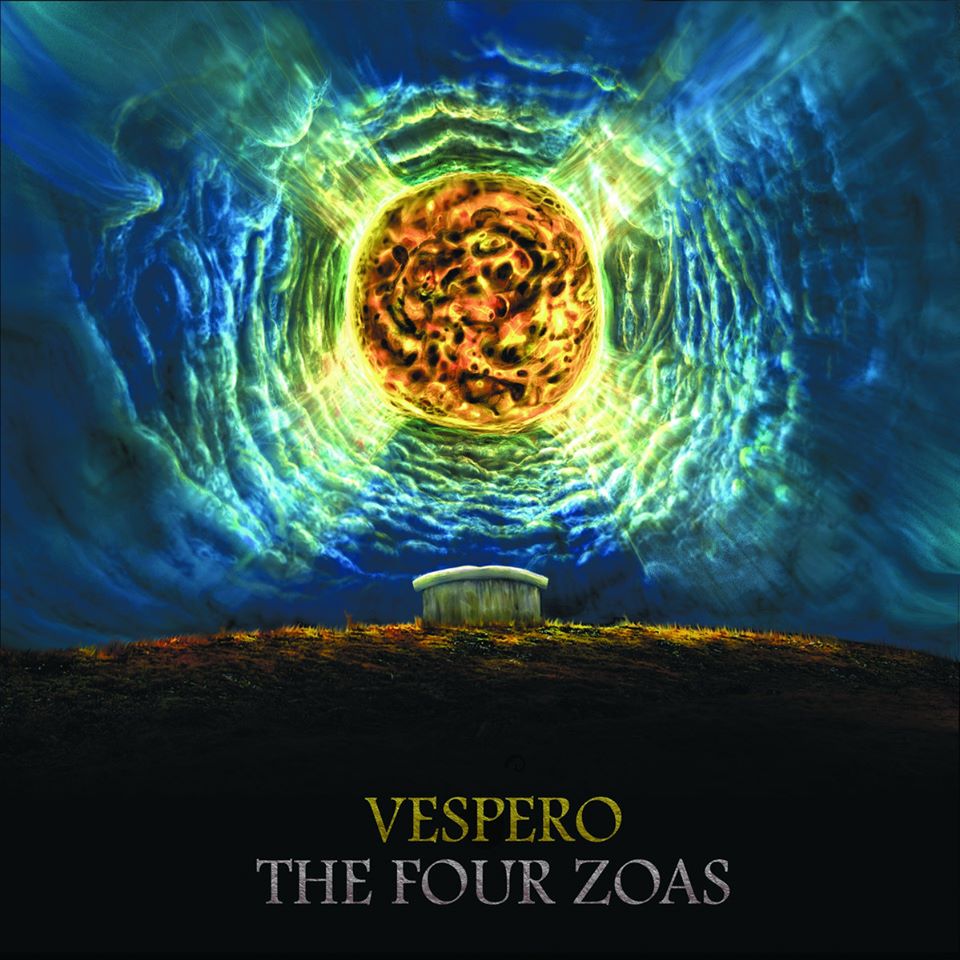 from review:
".... on The Four Zoas, the Russians have surpassed themselves. Their brand is still psychedelic rock, but there is so much more to be discovered: progressive elements, post rock, space rock of course. Also this is more than just guys jamming together. There is real and intricate songwriting that allows you to add it all together like a puzzle. What ends up doing this the masterpiece it is is the wonderful
vintage production that has a wonderful warm sound. There are hints of Gong, Bo Hansson, King Crimson, but if we're being honest, Vespero have found their own sound already a long time ago, and it is always and again a stellar listening experience..."