https://czyszy.bandcamp.com/album/agent-mousey
I present to you another retro symphonic prog album by moi.
It's a conceptual LP in a comic book spy kind of scenario. This time I decided to keep the music mostly instrumental with only occasional vocals.
Agent Mousey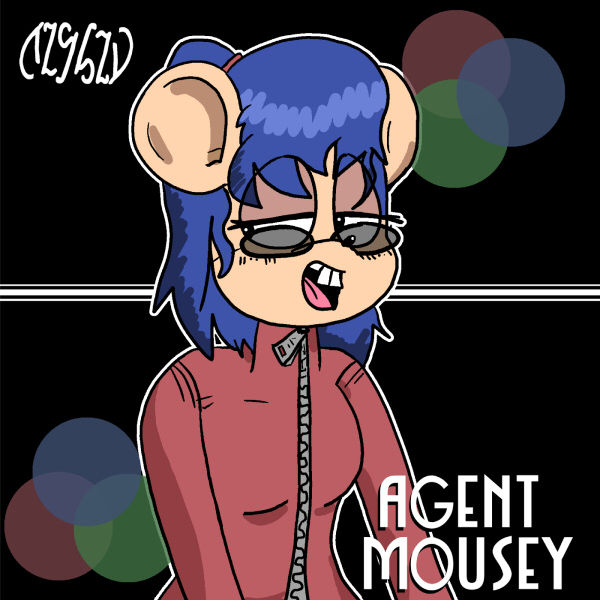 Track listing:
1. Top Secret (13:18)
- a. Underwater Search
- b. Project K
- c. Entering the Dead Zone
- d. Saved by das Boot
2. A Breather (9:42)
- a. Meadows
- b. Mountains
- c. Shadows
- d. The Urgent Call
3. Marley's Angel (19:27)
- a. Mission Improbable
- b. Marley Who?
- c. Motorcycle Chase
- d. Not Dead Yet
- e. Finale
Total Time: 42:27