Keor is back with new album called "Tearoom".
Date of relese: April 7 2021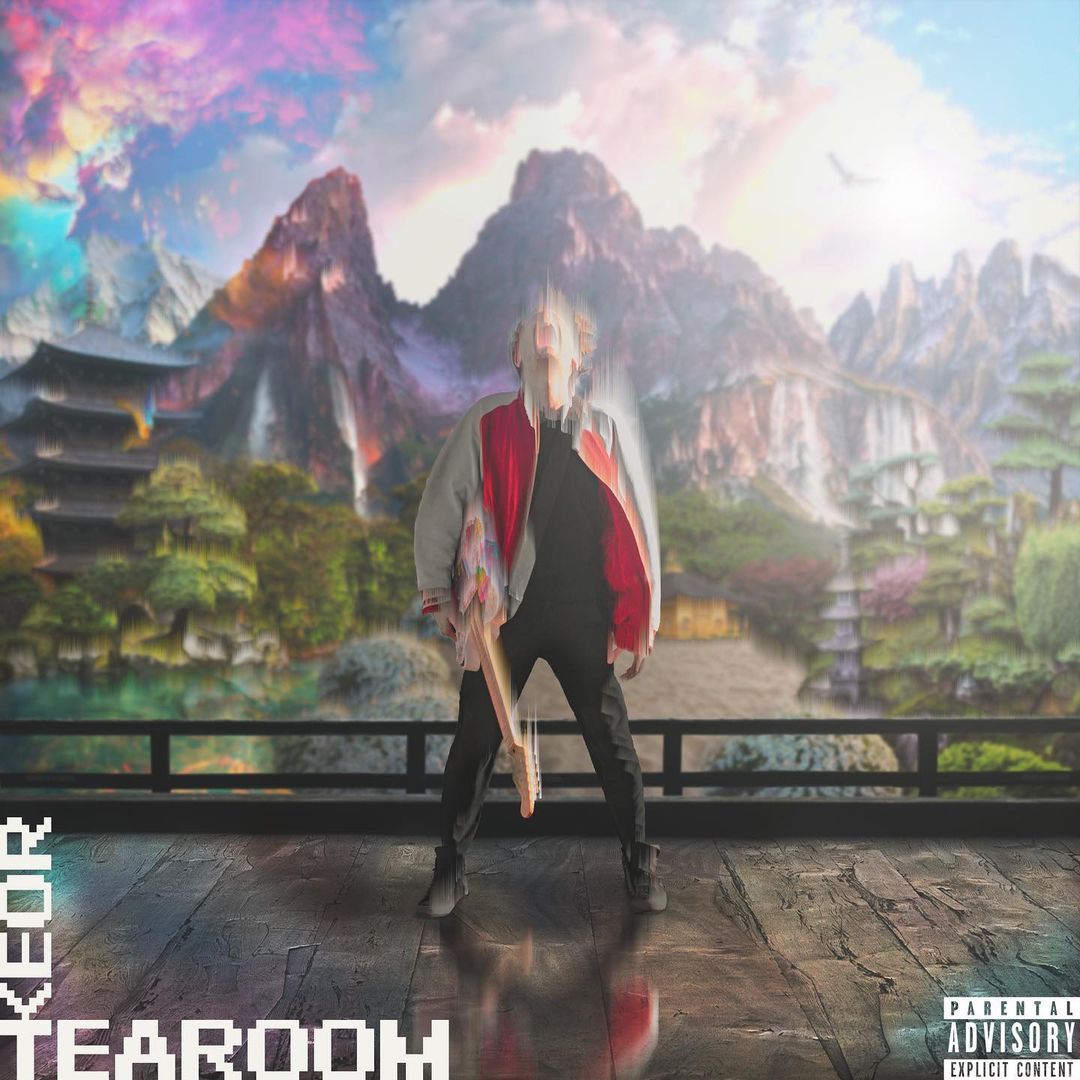 Tracklist:
1. Blossom
2. Warlike
3. Took a Nap
4. Underworld
5. Learning God
6. Marta / I am Keor
First song will release in March 29 on his youtube channel.
From his Instegram Acount:
HERE. WE. ARE. My friends, I know. Itís been a long time coming. I donít think Iíve ever summed everything up so well and concisely as a TEAROOM.
This album has been my muse as well as the bane of my life for the past two years and I am beyond excited to put it out.
Itís powerful, expansive, diverse, personal and most of all, pretty f**king trippy.
For the people who dosn't know about keor. its the name of a project run by the french multy instrumentalist and Vocalist Victor Miranda-Martin. His first album was released in 2016. His second album, Petrichor. Released In 2018, And get very good rating here on PA. this album is also one of my favorite albums, you really should check it out.


Edited by yogev - March 26 2021 at 04:42