Hi all,
I'm very happy to announce the release of Canvas Three, Inner Prospekt new album (n.12).
It's available in digital format and in audio cd on Bandcamp.
It contains five compositions made for Samurai of Prog, Bernard&Porsti and The Guildmaster, plus an unreleased track.
I invite you to visit the bandcamp page for more details and my website for insights into the different versions.
It was not been easy to produce my own version of songs on which they had such great guests such as Steve Hackett (The Island of Despair) or Marcel Singor (Scratches) or Stefano Galifi (The Showdown) only to name a few. But I was lucky enough to be helped by great musicians too, who made this new album possible: Rafael Pacha, Carmine Capasso and Federico Tetti.
Here are the links to the album pages and some preview video.
If you want a digital or physical copy of the album for a review, please don't hesitate to contact me via bandcamp or a direct message here: mailto:

[email protected]
. I really will be happy to send you all the material you need.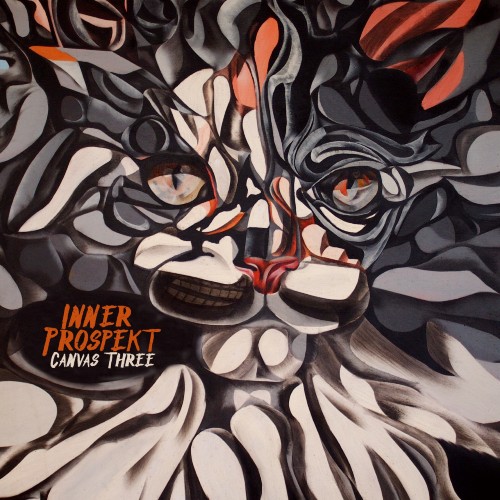 Edited by MadCrayon - March 02 2023 at 07:16