Over the last month or so I watched the accompanying DVDs to the following albums:
Sigur Rós - Inni (2011)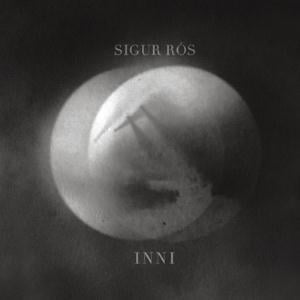 Mogwai -
Mr. Beast
(2006)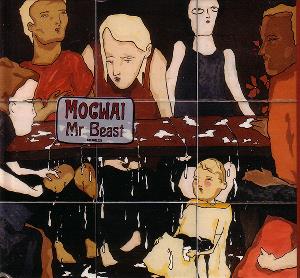 Mogwai - The Hawk Is Howling (2008)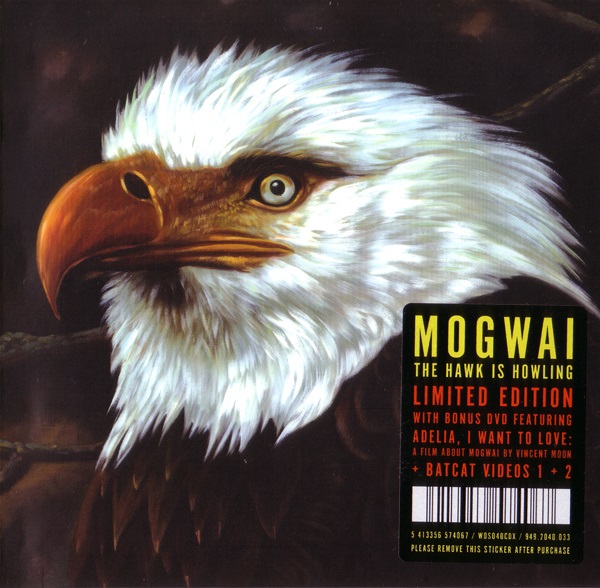 Guapo - History of the Visitation (2013)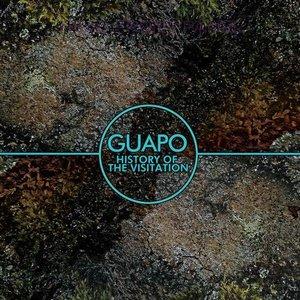 Anathema - The Silent Enigma (1995)
The Guapo one really hit the spot when I watched it the other day. It contains two live performances, one of "Five Suns", and one of "King Lindorm", both from previous albums. Made me want to check out their earlier stuff,
HotV
is the only album I've got from them so far.

Will have to do something about that soon.
Listened to this for the first time just now. Now I'm watching the DVD, containing a documentary and the concert, for the first time:
Motorpsycho and Ståle Storløkken - En konsert for folk flest (2015)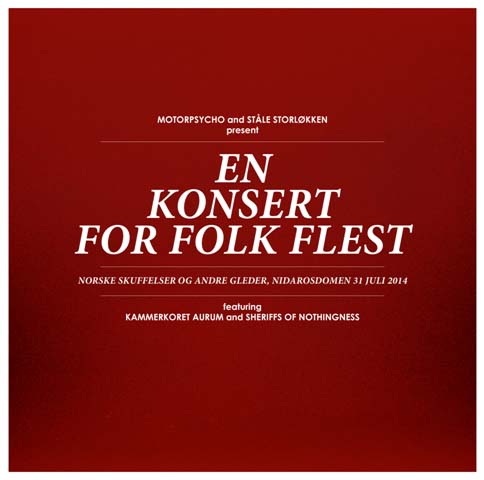 Edited by The Bearded Bard - April 23 2015 at 13:51