For fans of ''eclectic'' progressive metal, SOUL CAGES from Germany are a band unlike the others.
Three releases from 1994 to 1999 have marked the band's sound but were not enough to make the band famous in the general prog/metal audience. To my knowledge they enjoy some recognition in limited places in the world, Germany being one of them and Greece probably the second (that is how I came to know them). The band has not released anything since 1999's Craft and is known to be in search of a record company.
The three releases feature unconventional melodies, ''eclectic'' (German-accented) vocals and also beautiful female voices. The closest band musically is probably Sieges Even (another German progmetal band). Elements of their music can be found in Queensryche's early works and some of the melodies resemble to Fates Warning and Shadow Gallery. However, the general musical approach is much more closer to what we call German prog metal scene (e.g. Sieges Even, Mekong Delta).
A highly underrated band, it has released the following albums:
1994 - Soul Cages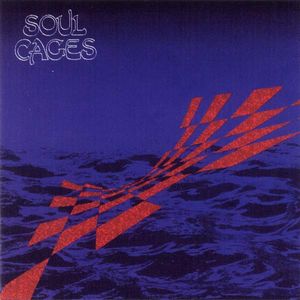 1996 - Moments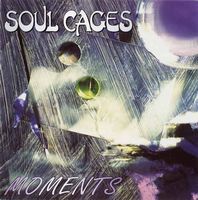 1999 - Craft
Although all of them are worth listening to, Craft is their most known release, but I would highly recommend the debut from 1994.


Edited by aapatsos - October 12 2009 at 16:21