Hi there,
as you can see from our portale last update, THE WATCH new album "
Planet Earth
? " will be released on
20th February.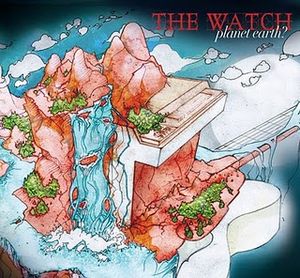 As a portal subscriber, you'll have the chance to order it directly from the band and receiving it at home, that it's also a way to support the band's activity.
It will be available as usual in all prog music dedicated shop/web shops/salers, etc.. but this time you can purchase it also from the band as a sign that times are changing and the distance between artist and his listeners can be reduced, with a plus benefit expecially for artists who write not-commercial music.
You can hear some excerpts clicking on the song title.
In this album you can find also the collaboration of the band with John Hackett who has played flute on the track called "New Normal". This song has already been also played live by The Watch and John Hackett at some
concerts in Italy
and UK.
Thanks a lot for your kind attention,
cheers!!
The Watch