Ongo is a prog metal band from Puerto Rico. They have so far released three albums.
I caught up with them for a short interview.
@@@@@@@@@@@@@@@@@@@
When was Ongo formed and do you have any background from other bands ?
ONGO was formed on 1999.
Which bands were you influenced by ?
Some of our influences are: Tool, King Crimson, Led Zeppelin, Phish, etc...

To start with; please give me your (long or brief) thoughts and lowdowns on.........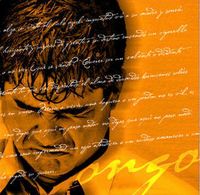 Aquí No Pasa Nada from 2001
Aqui no pasa nada is a very raw rock album. It has some prog elements on some songs, but it's more of a straight ahead heavy rock album. It's a very melodic album.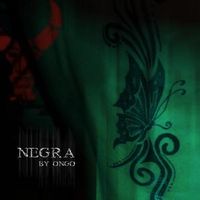 Negra from 2004
I think Negra is our most prog and experimental album. We went all out experimenting in the music and also on production. There's some jazz, some blues and even some avant garde improv. in the record.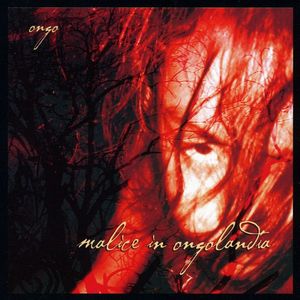 Malice in Ongolandia from 2009
I feel Malice in Ongolandia combines the best aspects of previous albums. We experimented a lot but not at the expense of the songwriting.

What is the latest update on your band and what is your plans for the rest of this year ?

Right now we are gigging as much as possible and writing new songs. We recently finish the video for "Adios a dios" http://www.facebook.com/video/video.php?v=13849674 37567&ref=mf
How is the writing and creative processes in your band ?

Usually one of us comes with an idea and then we all finish it together. Jerry, our singer, does all the lyrics.
How would you describe your music and which bands would you compare your music with ?
Bluesy, odd metered filled rock n roll. If I were to compare our music to another band I would say Led Zeppelin. I don't think we sound like them, but like them we are able to play different styles of music. Which sometimes makes it difficult for people to put a tag on us.
I know about a couple of death metal bands from Puerto Rico. But I am not aware of a prog rock scene. Please tell us more about Puerto Rico and the music scene in Puerto Rico.
There's a couple of prog bands in PR, but they are so few that I wouldn't consider it a scene.
How easy/difficult is it to get gigs and to promote and distribute your records ?
Right now, because of the economy crisis, it's very difficult to get gigs. The record distribution is done by the bands.
From where can your albums be purchased ?
CD Baby, iTunes, Amazon, Napster and of course our shows.
Anything you want to add to this interview ?
Thanks for the interview.
Thank you to Ongo for this interview. Their PA profile is here and their homepage is here



Edited by toroddfuglesteg - April 10 2011 at 14:42