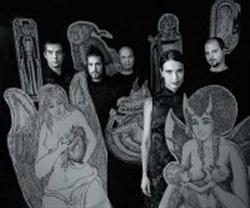 Paatos is a band from Sweden with some impressive albums. They are currently working on a new album too. I got in touch with Peter Nylander for an update on the band.
----------------------------------------------
We already have an extensive Paatos biography at your PA profile page so I am not going to go over that again. One of the early events of Paatos long life was when you did the "soundtrack" for the Nosferatu movie live in the cinema. Please tell us more about this event.
It was a unique experience. We arrived in a white snowy landscape in the city of Umeå. We had no idea about how it would all work out. We we're basically improvising to the movie. Our music works well in cinematic contexts. We'd love to do more of these sort of things.
Which bands were you influenced by ?

All and nothing. This is a question that can only be answered partially. 
To start with; please give me your (long or brief) thoughts and lowdowns on.......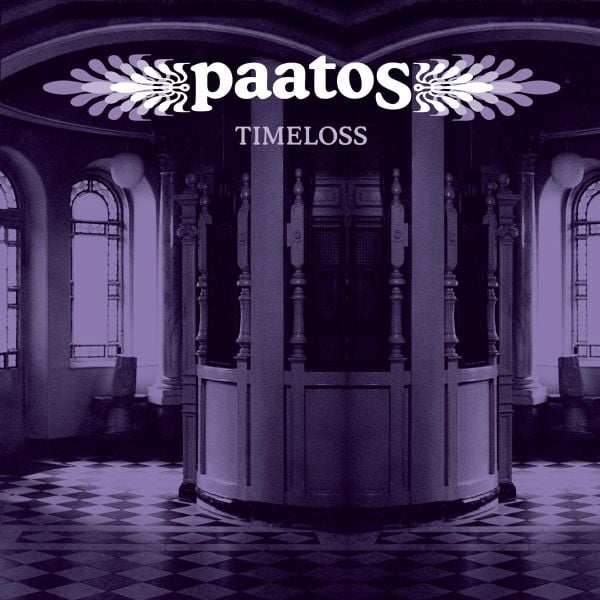 Timeloss from 2002
Our first album. Pure, raw and young. It just happened.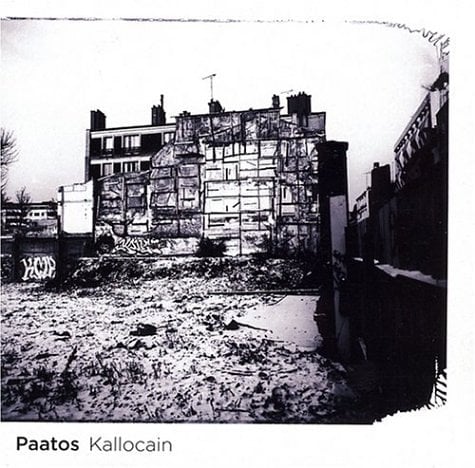 Kallocain from 2004

Perhaps more maturity and afterthought. More of a studio album.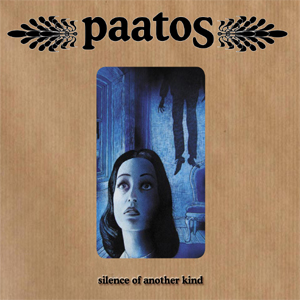 Silence Of Another Kind from 2006
A slightly heavier album. It opened up some new horizons which are much more explored in depth today.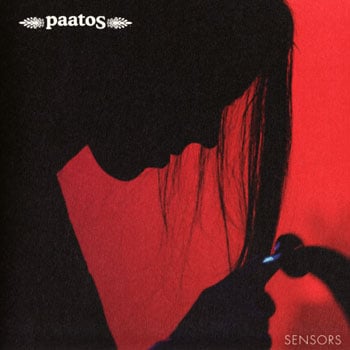 Sensors from 2007

A live album. Say no more. You get what you get. We had played quite a bit live up until Sensors, so the music felt solid. Every band should do a live album. It's good for the creative process.
There has been a long break after Silence Of Another Kind (with the exception of the live album). What have you been you up to in all these years ?
Writing, recording and making changes in the band. Stefan Dimle and Johan Wallén left the band just before we started working on our upcoming album. We are now a quartet and are joined by bass player extraordinair by the name of Ulf "Rockis" Ivarsson. 
You are currently working on a new album. Please give us some details, if possible.
We are finished recording and mixing it. Just waiting to master it. We've had some issues concerning labels etc. but that seems to be solved now. Release to be expected Sept-Oct 2010.
Besides of the new album what is your other plans for this and next year ?
To play live. Everywhere!
How is and was the writing and creative processes in your band ?
Great, now. Everyone writes.
I guess it is pretty accurate to describe your music as art rock. Or how would you describe your music ?
It's art and it's rock. Call it what you want. We just write it without concerning ourselves with boundaries and labels. 
What is your experiences with the music business ?

Both good and bad. Business isn't our greatest talent, but we play the game as best we can. 
What is your five favourite Swedish albums of all time ?
Jan Johansson "Jazz på Svenska"
This was the only record we could agree upon. 

To wrap up this interview, is there anything you want to add to this interview ?
The upcoming album feels like Paatos finally landed and sprouted roots. After a very long silence we feel like we're stepping out of a cocoon, more mature and with a strong flow of shared creativity.Now we're starting to focus on meeting everyone with our new music on stage. This fills us with expectation!
We are really looking forward to this album ! 

A big thank you to Peter for this interview.