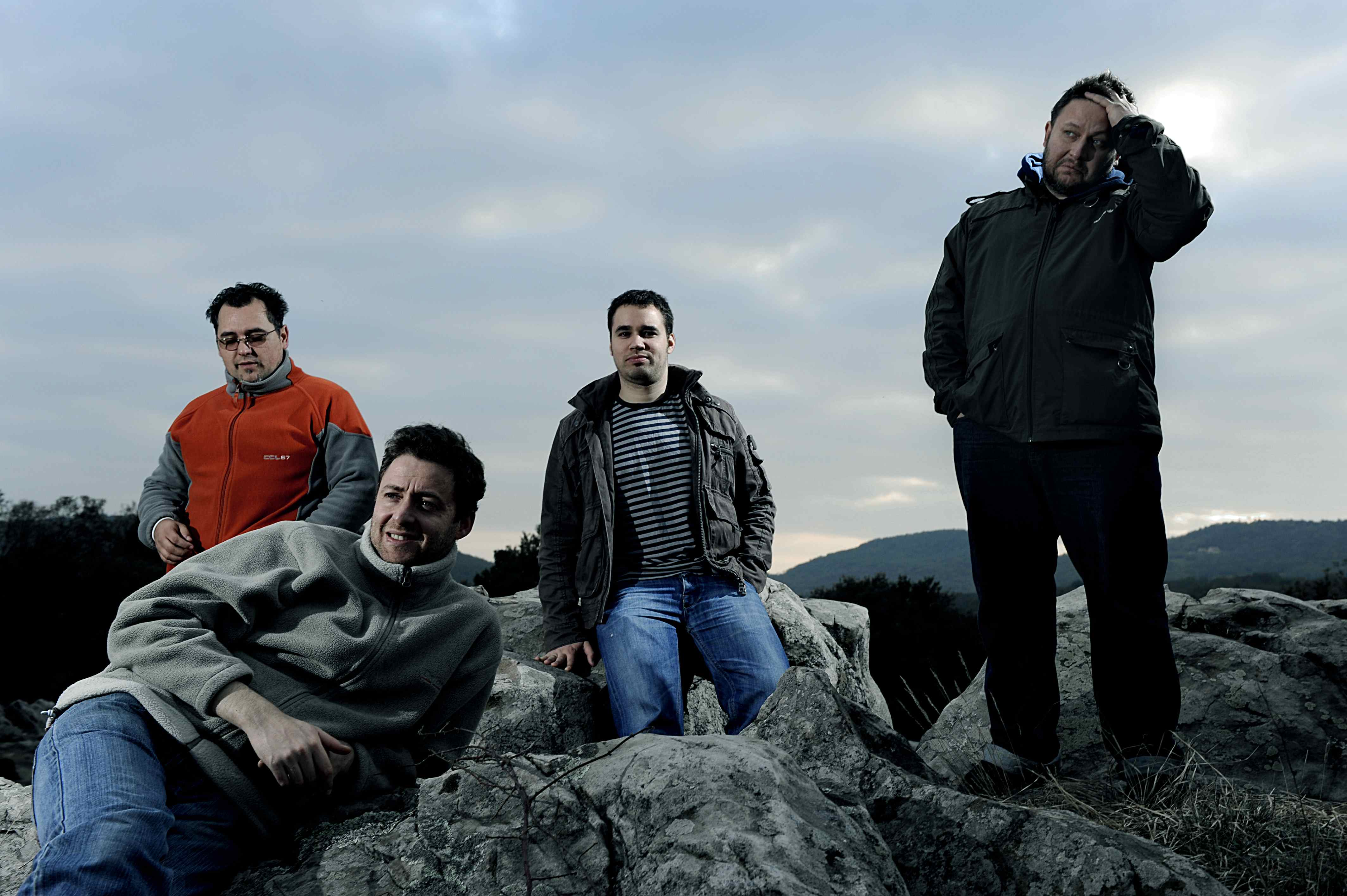 The prog rock scene in Hungary is growing these days in the wake of the very impressive Omega. Colorstar is not a million miles away from their style. On their four albums (so far), they have proved themselves as one of the better Psychedelic/Space Rock bands in Europe. I got in touch with them for their story.
-------------------------------------
When and by whom was Colorstar formed and do you have any background from other bands ? 

The band colorStar was formed in 1996. Four of us from the original line-up (Péter Szalay - guitar, András Keleti - guitar, lead vocals, István Balahoczky - bass, Zoltán Farkas - drums and Tibor Bertók - keys) had previuosly been playing together for some years in another, kind of alternative-rock band.  
Whose bands were you influenced by ?
First we intended to fuse a Pink Floyd-like space rock with some soundings, moods and solutions of electronic (Kraftwerk) and repetitive contemporary (Glass, Reich) music. Later elements of modern electronic (house, drum'n bass, etc.) and world music gained more and more space. 

To start with; please give us your (long or brief) thoughts and lowdowns on..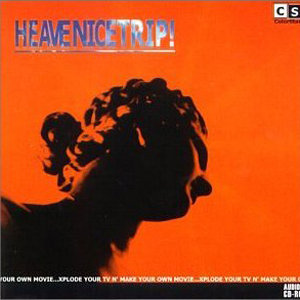 Heavenicetrip! from 1998 - the dominance of the above mentioned influences can be surely felt but the specific guitar sounding and playing method that have become the colorStar signature, already played a leading role. 

ColorStar 1.999 from 1999 - blueprint to our album published two years later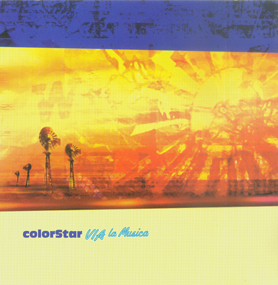 Via La Musica from 2001- a huge shift towards modern electronic and world music, as the band explored the endless possibilities provided by computers and editing software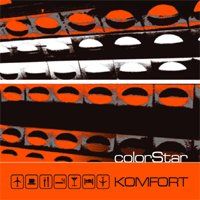 Komfort from 2004 - another significant shift, this time in the proportion and role of vocals, towards the traditional song form of pop music.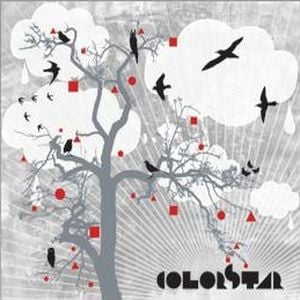 ColorStar from last year (2009) - kind of  essence of the previous work 
What is the latest update on your band and what is your plans for this year ? 
Inspired by an invitation from the national broadcaster an acoustic version of the band was formed in 2009. In the project, called colorkeStar, Tamás Soós - saxophone, flute, Gergely Katona - trumpet, Ákos Kerényi - percussions and Róbert Farkas - violin and accordion joined the colorStar crew (Péter, András, Zoltán, Márton Szinovszki - keys, Ferenc Somogyi - bass).  
We play across Hungary, having shows on almost all significant Hungarian festivals during the summer, many times with prominent special guests. In the meantime we are working on new songs, we would like to come out with a new album soon. And we would be happy to play more abroad. 
 How is the writing and creative processes in your band ? 

The basic ideas and motives are usually brought by Péter or András, but the songs get their final form in a joint improvisation process where all members add their share. This working method makes our music indeed colorStar-ish.
How would you describe your music and which bands would you compare your music with ?
We define ourselves as a basically psychedelic band, which fuses space-rock, electronic and world music. Press compares us to Másfél and Korai Öröm in Hungary, and to Ozric Tentacles or Porcupine Tree on the international ground, mainly, we believe, due to our first album. Funnily, we first heard about Ozric in the international reviews of our album, Heavenicetrip!. 
How has the reactions been so far to your albums and how easy/difficult do you find it to get any gigs ?
We are happy to say that all of our works have received favourable reception. Our first two albums even became somewhat cultic in Hungary. In 2001 Via la musica was voted "the album of the year" in a Hungarian magazine, and we received appreciating international reviews, even from overseas. We have quite a lot of gigs, have been present on the major Hungarian festivals in the past years, and have also played in a number of European countries, from Belgium to Turkey. 
How is the music scene in Hungary these days ?
We guess it is like anywhere else in continental Europe - besides the traditional, mainly ethno - world music based productions local mimics of the latest and even not that recent Anglosaxon trends thrive. Having said so, we see a lot of interesting, many times world class projects, but the essential music industry background, management, marketing, things like that, are still in their infancy. 
What is your five favourite albums of all time ?
As a group we cannot really name five common favourites, we have such different tastes in music. 
Anything you want to add to this interview ?
Would be keen to play more often abroad, and happy to get any help in that! 
Thank you to Colorstar for this interview. 
Their PA profile is here and their homepage is here


Edited by toroddfuglesteg - July 24 2010 at 00:25