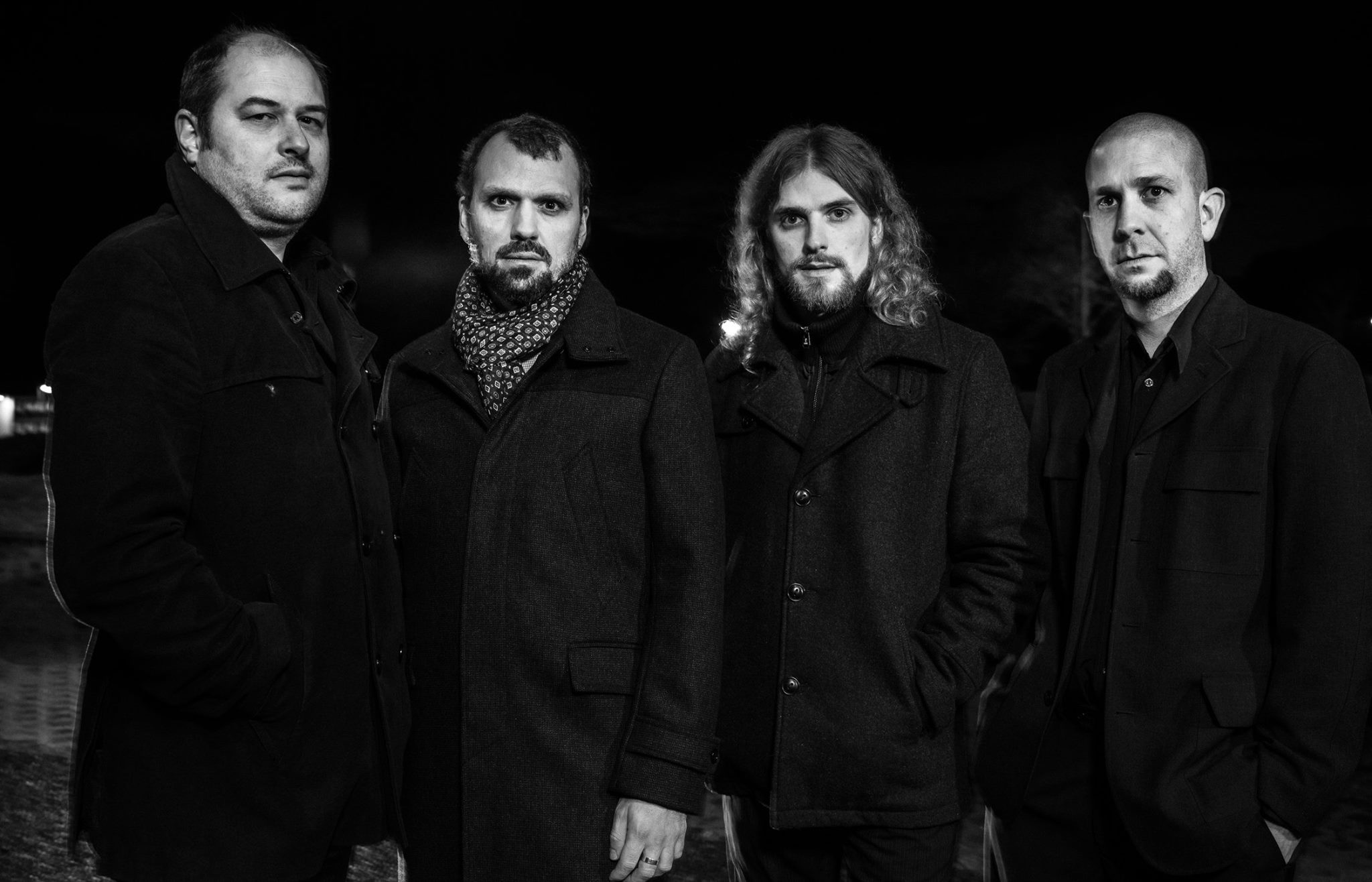 Dawn are Julien Vuataz (bass), Nicolas Gerber (keyboards) and René Degoumois (vocals, guitars). This line-up also includes Patrick Dufresne now replaced by Manu Linder (drums) and Jean-Georges Linsig (guitar) recently replaced on stage by Christophe Dony (keyboards, guitar, vocals).

DAWN creates a symphonic prog with a vintage sound, inspired by the British bands of the seventies. Between 2005 and 2008, DAWN plays several live performances: opening for KANSAS and FISH, playing at the "Montreux Prog Nights" festival they created, at the Progsol (Switzerland) and Prog Sud (France) festivals.
Recorded in November 2007, "Loneliness" is DAWN's first studio effort after a promising demo. This album is about life: dawn and dusk, ups and downs. This record is well balanced, featuring short tracks as well as longer ones.

Interesting enough for us so I got in touch with the band for their story..... so far. Julien answered my questions.
##########################################
When was Dawn formed and do you have any background from other bands ?
The early years were from 1997 to 2003. Julien (bass) and me were in the same school. We started together. The music was not good but we had a lot of energy to compose and improve.
For me, Dawn officially started in 2005, when music became more serious. At this time, Nicolas (keyboards) joined the band and brought a lot of new energy.

Why did you choose that name ?
It's always difficult to explain why... It was just obvious…
Whose bands were you influenced by ?
Every member has very different taste, but we have one common point: we love old good prog like King Crimson, Yes, Genesis, Gentle Giant, Frank Zappa,...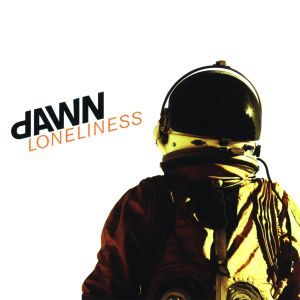 To start with; please give me your (long or brief) thoughts and lowdowns on your only album to this date Loneliness from 2007

This album, particularly for me, was very important. During so many years, we had never recorded a real CD (except two demos...). I felt: we just wait and wait until the songs are "perfect" (for us!), but we don't really understand that we need to record a CD for getting more experience, and reaching a new level. Now, we are happy about "Loneliness", and we can experiment new stuff for the next album.
What were you up to after the release of Loneliness ?
Just enjoy! No, more seriously, Julien who has worked less on the artistic, still had energy to sell the CD. That's one of the strengths of Dawn: everyone has found its place.

You are currently working on a new album. Please tell us more about this new album.
I can't say much... We have already composed a big part of the new songs. This will be the twin of "Loneliness" but with darker themes, and a bit more "symphonic" parts.

How is the writing and creative processes in your band ?
The creative process has evolved over time. Now, we know more about our qualities. Most of the time, I come with lyrics ideas, some little themes and a global view of the songs (I always draw songs as graphs) then Nicolas arranges parts of the songs, then we discuss and try again until it work.

How would you describe your music and which bands would you compare your music with ?
We don't really compare our music with others. We just use old sounds (Mellotron, Hammond, …) we love. We like progressive rock because we are free: no time limit, no need to please, just do what you want! We are sensitive to the melody, symphonic arrangements, (power or calm), atmospheres. To me, every music in every style has just one goal: to touch the sky, with joy or tears. Speak directly with the soul, the rest is just details.

Besides of the new album, what is your plans for this year and next year ?
Compose and play together as long as possible!
What is your five favourite Swiss albums of all time ?
Everyone has his favorite album, but none the same… I would say: it's better to hear English rock!

Anything you want to add to this interview ?
We are very proud, happy and even surprised of the welcome of "Loneliness" and we are very excited to present the new album, most likely next year.
Thank you to Julien for this interview