Featured on "The Purple Room", CJAM 99.1 FM Windsor/Detroit this week:
Brand new music from Psicotropia (Spain) at about 61 minutes into file.
...from the album "Psicotropia" 2003 and the new "Psicotropia 3"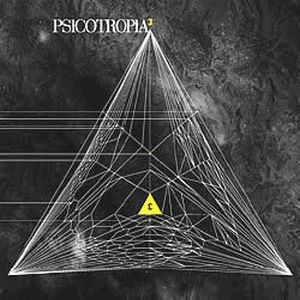 4.00
| 1 ratings
Psicotropia3
2010
Brand new music from Three Monks (Italy) at 80 minutes into file.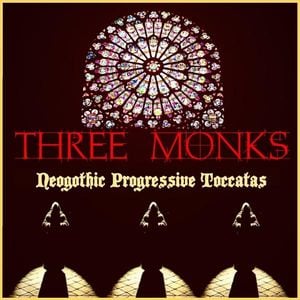 4.00
| 2 ratings
Neogothic Progressive Toccatas
2010
Here's the link to listen:
(right click to 'save" if streaming doesn't work)
...also featured - THE Jazz/Rock SET at 40 minutes into file(October is fusion month on THE PURPLE ROOM).
California Guitar Trio w/ Tony Levin & Pat Mastelotto, Brian Auger, Ray Manzarek and Return To Forever.
"The Purple Room" heard every Sunday night from 8:00 P.M.-10:00 P.M. Windsor/Detroit. Host: Julian Bélanger


Edited by Gooner - October 11 2010 at 20:32