On of my favorites bands since I discovered them in last.fm 3 years ago...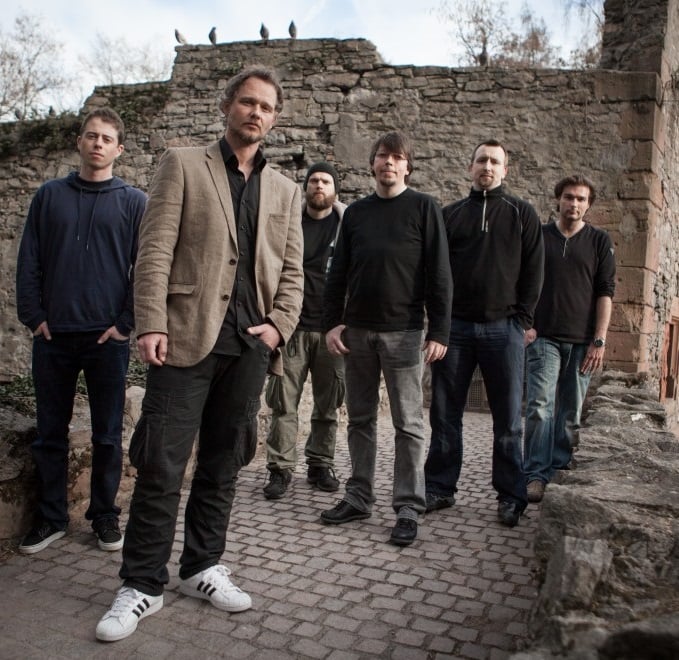 personally I find everything from
Firebird
to
Missa Atropos
, just outstanding. and my all vote goes for
Night
. although
Tick Tock
stand close and the latest is growing a lot on me.
how about you?