Now I'm pretty sure you're being sarcastic. You actually don't think Flash was at the top of the heap during their short 70's lifespan. I was gonna ignore it, but I'm curious...
I'm wondering how old you are, David, and how much you actually know about Flash's history. Or maybe we just have different definitions of "big," but they certainly satisfy mine.
They performed with most of the top bands of the day playing before hundreds of thousands of people, they toured the world, were on radio and TV, headlined at Lincoln Center in NYC, hit the charts, have had their albums reissued numerous times, and accomplished all this in 2 1/2 years before breaking up, which is the only reason they didn't become the household names some of their peers became.
I wouldn't call that "a smaller band," no.
"They've got guts, they are musicians with the chops and they've got enough insight into the mechanics of music-making to be able to offer more in the way of intelligent, innovative musicianship than nine-tenths of their contemporaries."
Gordon Fletcher -
ROLLING STONE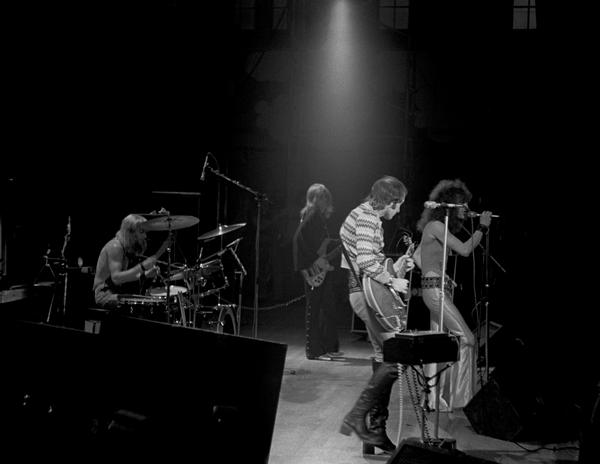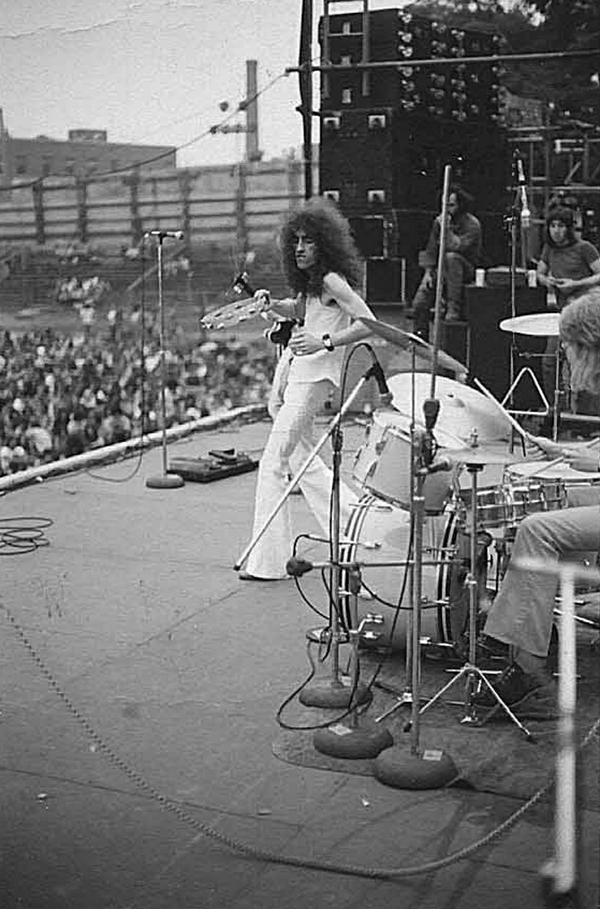 Edited by sherrynoland - September 15 2013 at 01:16