Featured on "The Purple Room", CJAM 99.1 FM Windsor/Detroit this week:
the entire new E.P. from Renaissance (U.K.) at the 60 minute mark.
...from the E.P. "The Mystic And The Muse" 2010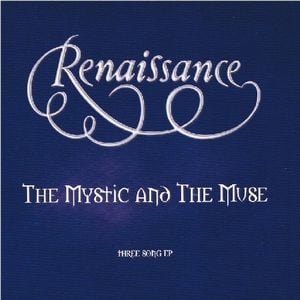 (right click to 'save" if streaming doesn't work)
...also featured - OG Musique (Belgium) at the 1:30:30 minute mark.
new 2010 album "La Transformation"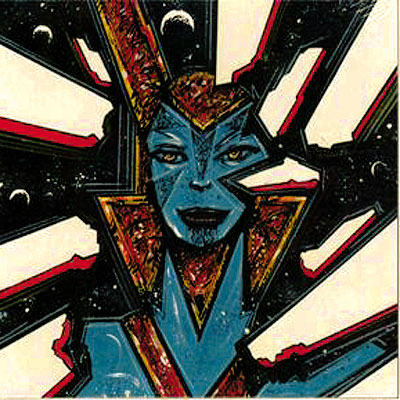 "The Purple Room" heard every Sunday night from 8:00 P.M.-10:00 P.M. Windsor/Detroit. Host: Julian Bélanger
THE PURPLE ROOM – playlist for December 5, 2010
Viima – "Leijonan Syksy"
Crack The Sky – "Ice"
Syzygy – "Forbidden"
Atomatic Man – "Atlantis Rising Fanfare / Comin' Through Listen"
Caravan – "Ride"
Rare Bird – "Hammerhead"
IZZ – " Late Night Salvation"
Ken Baird – "A Thousand Years"
Max Webster – "Blue River Liquor Shine"
Martha And The Muffins (M+M) – "What People Do For Fun"
Symphonic Slam – "Times Run Short"
Artist feature #1
Renaissance – "The Mystic and The Muse"
Renaissance – "Immortal Beloved"
Ranaissance – "Tonight"
INTERMISSION with Taylor's Universe – "Out Of Season"
Artist feature #2
OG Musique – "L'hiver Par La Fenêtre"
OG Musique – "Le Combat"
OG Musique – "L'ennui"
OG Musique – "Le Halo"
Tears For Fears – "Mad World"
Steely Dan – "Everyone's Gone To The Movies"
Audience – "Thunder And Lightning"
Michael Brook – "Ultramarine"


Edited by Gooner - December 14 2010 at 15:26