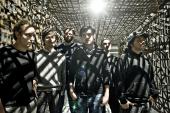 Post-rock band, formed in 1998 in Cavriago village,Reggio Emilia, Italy. Their first self-titled EP was self-released in 1998, followed one year later by the ICEBERG EP on Gammapop. By then the lineup was comprised of guitarists Corrado Nuccini and Jukka Reverberi, Mirko Venturelli on bass, keyboardist Luca Di Mira, and Lorenzo Lanzi on drums, often helped by collaborator Emanuela Reverberi (violin, trumpet).

I got in touch with the band and and Corrado Nuccini answered my questions.
@@@@@@@@@@@@@@@@@@@@@@@
When, where and by whom was Giardini Di Miro set up. Why did you choose that name and which bands were you influenced by ?

We started to play cause we wanted to express ourself with music, to escape from the province, to find girls. Many good reasons. About the name of the band, dunno, it's just came. We were influenced by the band of that period, end of '90, from slint to tortoise, passing through godspeed you black emperor and, of course, mogwai.

How was the scene in your region of Italy when you started up ?

Uh, some good bands but mostly a lot of sh*t, italian rock style.

Over to your albums. Please give us your long or brief views on your albums, starting with.......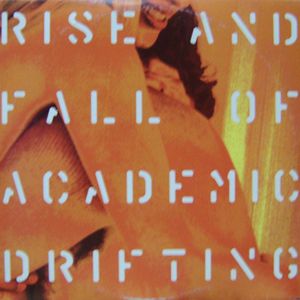 Rise And Fall Of Academic Drifting from 2001

First album influenced by the post rock sound. Derivative but recorded
with heart.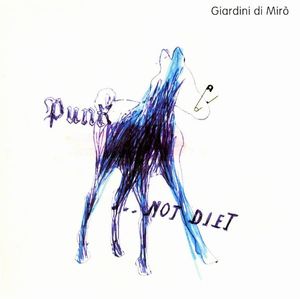 Punk ... Not Diet! from 2003

Second work, hard, hard to record, basically we had to show that we are a good band. Sometime it's too much baroque. but there are some of the best gdm songs, the swimming season for example.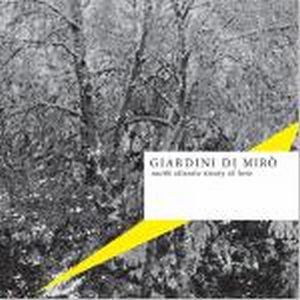 North Atlantic Treaty Of Love from 2006

A collection of "unregolar" songs. A good experiment.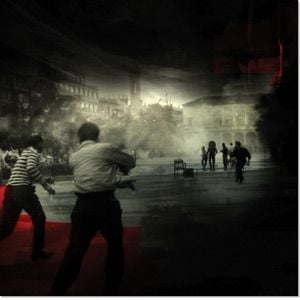 Dividing Opinions from 2007

Amazing album. No? :)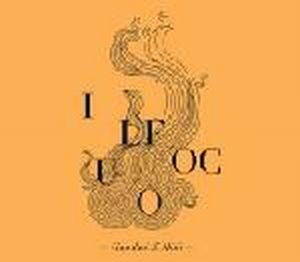 Il Fuoco from 2009

A soundtrack for a silent movie that has seduced, show after show, all the band memebers, so at the end we had to release it.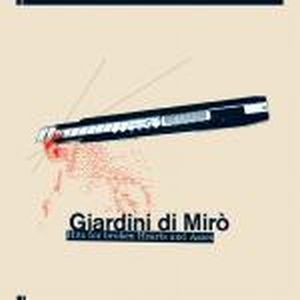 And your box/sampler Hits For Broken Hearts And Asses from 2003

Collection of rarities. For fans!

Both Corrado Nuccini and Luca Di Mira has also released solo albums. Please tell us more about these solo albums.

My album is an experiment with hiphop music. it was very funny to record and it gave me the possibility to play on a japanese tour.
Luca di Mira is pillow, neo classical music with elettronics, very very good work.


How is the creative processes in your band from coming up with an idea to commiting it onto an album ?

Uh, it's a journey form heart to musical support. Hard to say how it happen. Songs are fragile and something you release of their presence after the creation.
But the tricky thing is transform some songs onto an album. It need the secret ingredient cause every album need to be unique. But, sorry I can't reveal it.

How would you describe your musical developments from the debut album to the Il Fuoco album ?

11 years of concerts but also live and what it concern. We're are different people now so music is expression of this walking.


You has been labelled as a post rock band. But how would you describe your music ?

To answer i need a guitar, not some words. Post rock isnt wrong but limited. We're basically a rock band from the 2011.

What is your plans for this year and beyond ?

To record new music and see if this is a news album.


To wrap up this interview, is there anything you want to add to this interview ?

Yes: Berlusconi merda.
Thank you to Corrado for this interview