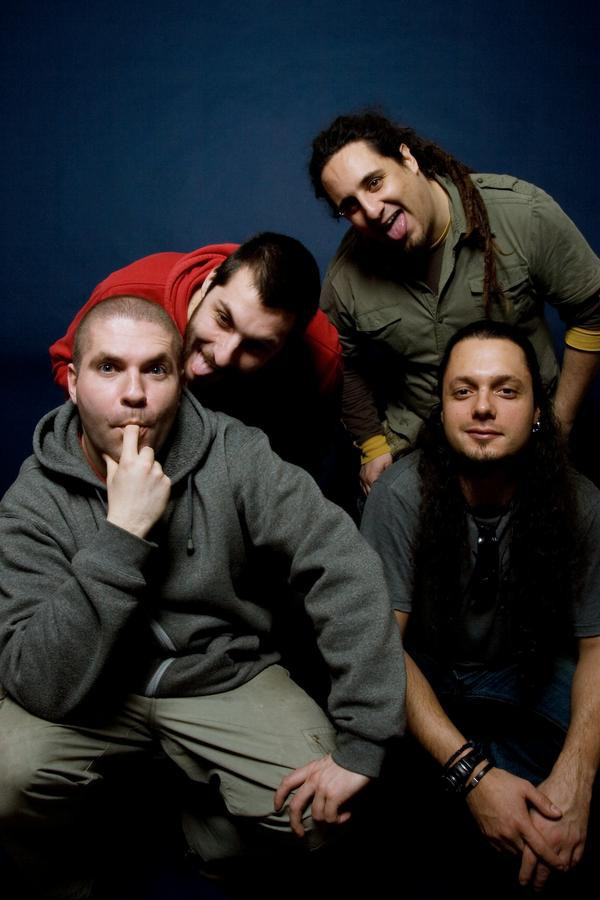 When Lean Radic had left RHESUS FACTOR in 2003, HESUS ATTOR was born. In Rijeka, the Croatian's most prolific rock town.

The band was working as an instrumental trio with Juan Pablo Pe de Rigad on guitar, Senor monsenor Jose on bass and Manolo Mago Porco on drums. They were mixing progressive music, all kinds of metal and hard core, avangarde music, world music and much more, all that wrapped up in their unique, insane style.

I got in touch with the band and El Cathedralico answered my questions.
########################################################
Your biography has been covered in your ProgArchives profile so let's bypass the biography details. But which bands were you influenced by and why did you choose that name ?
Well, we're influenced with various and interesting artists :), such us Zorn, Zappa, Patton, Primus, Melvins, Deerhoof, Dillinger Escape Plan, King Crimson, Butthole Surfers, Melt Banana, Led Zeppelin, Don Caballero, Shellac, Mastodon and so on and so on.
Name Hesus Attor came from bands former name Rhesus Factor. It means nothing, some people have various ideas what it means such us Jesus actor or something similar. That's good for our dadaistic aprouch to music and lyrics, it could be everything and nothing in a same time :).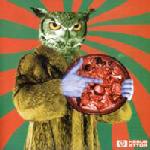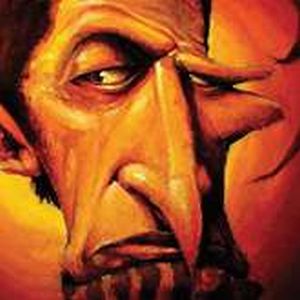 You released the 'Monade & dispeti' (2003), 'Vamonos Todos' (2005) and the mini-LP 'Green Feathers and Canaries' (2006) in Croatia. Those albums never saw international release, I believe.
Your only international album to this date is the Sonic Gastronomy Volume 1 album from 2008. Please tell us more about this album.
Sonic Gastronomy came as our first international release for Slovenian/Croatian indie label Moonlee Records and it was great opportunity to show the world how crazy we really are haha...
Sometimes this album is hard to listen. Countless breaks every few seconds on Sonic Gastronomy realy pissed some people unfamiliar with mathcore or prog music in general, but we're realy enjoy to work on this album. We're proud on Sonic Gastronomy and it was great experience for us.
Does the Sonic Gastronomy Volume 1 album contains stuff from the above mentioned Croatian only albums ?
Yes, three songs from Green Feathers and Canaries are on Sonic Gastronomy vol. 1.

For those of us unknown with your music; how would you describe you music and which bands would you compare yourself with ?
Basically it's some kind of math rock-metal mixed with everything and anything people can imagine, world music, ethno, noise rock, prog rock, pop, psy rock...
In every song we try to put something different, we realy try to not repeat ourselfs.
Music with no boundaries is our goal.
When i came in band on Green Feathers we unconsciously sound like some crazy Mike Patton's project. In time we sound more and more like ourselfs which is great. Every's band goal it's to be original above all.
What have you been up to since 2008 and what is your latest update ? What is your plans for this year and beyond ?
Well, we're been working on new songs and we played several tours on Balkan from 2008 till now.
Our new EP called Seņorai will be available on February 14th in form of digital download on our new label Geenger Records (sublabel of Moonlee).
Our future plan is to promote our new EP and play us much as we can. In distant future we wish to continue working on our uncompromised music, and we wish to stay that way.
To wrap up this interview, is there anything you want to add to this interview ?  
Thanks for your questions Torodd :)
Thank you to El Cathedralico for this interview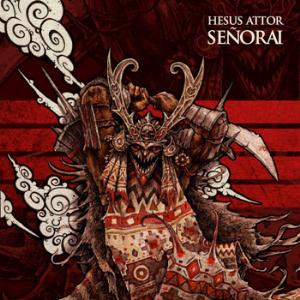 Hesus Attor has just released a new EP and it is available from
here