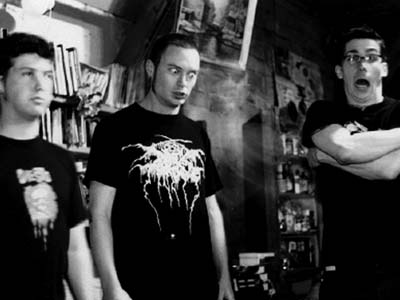 The Mass is a progressive metal band from Oakland, California consisting of Matt Waters (lead vocals, sax), Tyler Cox (drums), Tom O'Donnell (guitar) and Matthew Solberg (bass). They recorded and released a five track self titled EP in 2002 on Whole Enchilada Records. In 2003, THE MASS released their debut album "City of Dis" in Europe/UK on Monotreme Records. "City of Dis" would be re-released in Northern America in 2005 on Crucial Blast Records.

I got in touch with them and Tom answered my questions.
######################################################################
When, where and by whom was your band born ? Did any of you, past and present members, play in any other bands before joining up in your band ? Why did you choose that name ?
We started in 2000 through posts on Craigslist. We were all in various bands of limited consequence through the years. For the first few months it was only Tyler and I. I seem to remember us getting drunk at the bar one night and deciding to use The Mass as the name. It stuck. Once the other guys joined we actually tried changing it a few times during the years but always ended up coming back to it.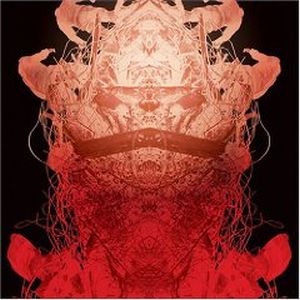 Over to your two albums. Your debut album City Of Dis was released in 2003. Please tell us more about this album.
After the first EP we started getting into more of a groove with what we wanted to do – which was to get more complicated! The songs got a lot heavier and much more aggressive as well. There were a lot of things going on but there's a great energy that was captured. This was also our first recording with Tim Green and he really helped with getting these songs together. We recorded all the basics live then set about with overdubs. Tim had some great ideas for layering and just enhanced the songs overall.
We released this first in Europe on Monotreme Records (
http://www.monotremerecords.com/
) Then in the U.S on Crucial Blast (
http://www.crucialblast.net/
) . The Crucial Blast release is enhanced and has a video of a live performance "We Enslaved Elves to build our Death Machine" at 40
th
st. Warehouse in Oakland.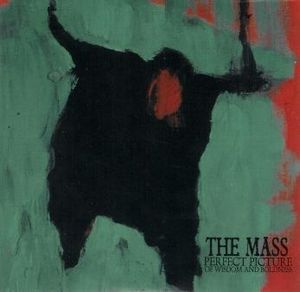 Your second album Perfect Picture Of Wisdom And Boldness was released in 2005. Please tell us more about this album.
After 'City of Dis' we tried to become a little more focused. I'm not sure that actually happened but "Perfect Picture" definitely has a different feel. Longer passages, more mid-tempo but within it there's still millions of riffs flying all over the place. Also, Matt and I paid more attention to the guitar/sax interplays – harmonies and runs.
Tim Green recorded us again. There's some beautiful things on this album, little psychedelic and atmospheric turns that I think turned out nicely- see "Meditations on Some the Carcass".
Again, this was released both on Monotreme and Crucial Blast. We toured a lot for these albums which was both good and bad - Great times in Europe, sh*t times in the U.S.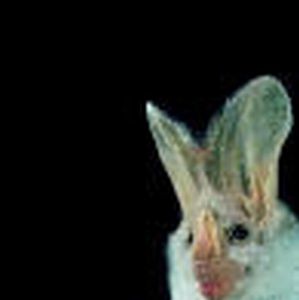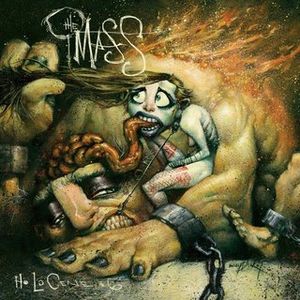 You have also released a couple of Eps called The Mass (2002) and Holocene, #6 (2007). Please tell us more about these two Eps.
The Mass s/t was a mixed bag. There's some good on there and some things I'd rather not remember. It was the first songs all four of us were involved working on and you can get a glimpse of what's to come. I actually just listened to a live show from 2002 and we played the EP straight through. I think those songs were better live!
The first EP was recorded by Ben Adrian and released on Whole Enchilada records out of Oakland.
Holocene #6 was recorded after Matt Solberg left the band. Our friend Andy Lund stepped in on bass and we played for about 1 year together. These were the 4 songs we wrote during that time. It's great. We tried to pare things down a bit but also wrote the 11 minute Ilirska Bistrica that close the EP. It's totally different than anything we had done before – it was basically a riff idea that Tyler came up with and we just beat it in to submission over and over and over. Good stuff.
We self-released Holocene #6 and got our friend John Wayshak to produce some incredible artwork for the release.
Your music has been described as experimental metal. But how would you describe you music and which bands would you compare yourself with ?
I guess experimental metal is close enough. I hate micro-labels for music. When people ask me to describe it I usually tell them: Weird Metal with Saxophone.
There's obvious comparisons with Yakuza, some Zorn, etc because of the sax. There's a band in Belarus called Kusudama. Bascially we get compared to any heavy band with a saxophone.
What have you been up to since 2007 and what is your latest update ? What is your plans for this year and beyond ?
After Andy left the band we have been on hiatus. Every few months we will meet up for Korean BBQ dinner – we usually order Galbi and Bulgogi for the grill while Matt orders Dolsot Bimbimbap.
I recently re-vamped our website and added a couple shows to our youtube channel – one from Bull and Gate in London with Matt Solberg on bass and the other from Hemlock Tavern in San Francisco with Andy Lund on bass.
http://www.youtube.com/user/trappedunderaice
I'm also going through a back log of old live recordings to see if there's anything worth releasing.
I'm never sure what the future holds for The Mass. I sometimes didn't even know while we were active.
To wrap up this interview, is there anything you want to add to this interview ?
Thanks Prog Archives!
Thank you to Tom for this interview