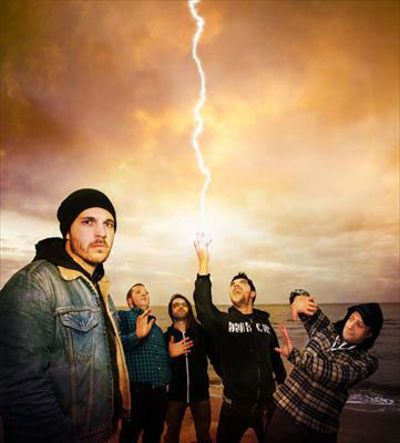 Long Distance Calling is a post rock band from Germany formed in 2006 by David Jordan (guitar), Janosch Rathmer (drums), Florian Füntmann (guitar), Jan Hoffmann (bass) and Reimut van Bonn (ambience) with the belief that music has no "room for rules". There music can be described as somewhat adventurous post-rock that often drifts into post-metal territory.
I got in touch with the band and Janosch answered my questions.
###############################################################
When, where and by whom was your band born ? Did any of you, past and present members, play in any other bands before joining up in your band ?
Why did you choose that name ?

It's a good question because jan and i thought about some days ago. We started the band 5,5 years ago. In the beginning it was just kind of a sideproject. Flo and i played in melodic Death Metal Band called Misery Speaks. All members were involved in other bands. Over the years we spent blood sweat and tears for this band and nowadays LDC is the one of the
centers of our lives. We all love our girlfriends and our familys and we all love to play the music!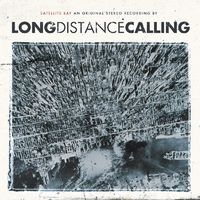 Over to your three albums. Your debut album Satellite Bay was released in 2007. Please tell us more about this album.

This record sounds like a real Post Rock/Metal Record. It's still good but has not the identity of the new record. As musicians we tried something new and i think you can here that.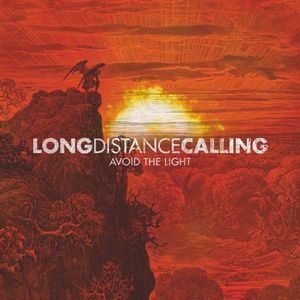 Your second album Avoid The Light was released in 2009. Please tell us more about this album.

ATL has more identity and was a step in the right direction. It sounds more like a Instrumental Rock record. And "Black Paper Planes" is one of the best live songs.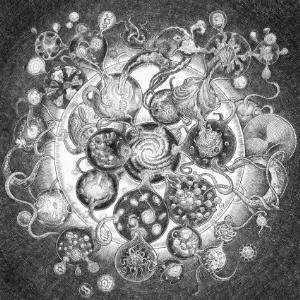 Your brand new album is self titled. Please tell us more about this album.

LDC is 100% LDC. It's the most dynamic and varied album. The sound is really good and it has this 70s vibe without loosing the power of a modern production. It really sounds like a live show. Also the track with John Bush is really amazing. Such a awesome vocalist.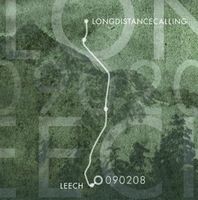 You have also released a split with Leech and an EP. Please also tell us more about those two releases.

Leech from Switzerland are very good friends and it was very cool to do this split. On the record is "Metulski Curse Revisited" - one of the best songs we've written so far.


Your music has been described as post rock....... whatever that means. But how would you describe you music and which bands would you compare yourself with ?

I think instrumental Rockmusic is the best description for our Music. It's really hard to compare other bands because we 're influenced by so many bands. And almost every band has a vocalist. Many Bands from the 70s like Pink Floyd, Led Zeppelin and King Crimson. But also Bands like Tool, Alice in Chains or electronic stuff like DJ Shadow. It's always important to listen to many styles to have a proper input.

What is your latest update, what is your plans for this year and beyond ?


We want to promote the new record as much as possible. So touring, touring, touring. Than there will be a vinyl only release of the Roadburn Show last year and hopefully we are able to go on tour in US.

To wrap up this interview, is there anything you want to add to this interview ?

Please listen to our music and buy the records if like it. We really would love to visit your country so lets make that happen.

Thank you to Janosch for this interview