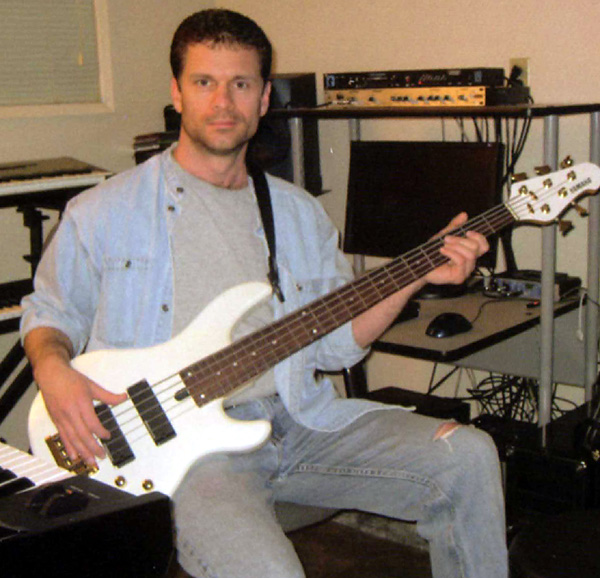 Vestal is the creative vehicle of one Tom Vestal, a US-based composer and multi-instrumentalist. Symbiosis is his first full length production, and has been in the making since 1998 according to the album information.
I caught up with him for the Vestal story.
######################################################################
When and why did you start up Vestal. Which bands were you influenced by ?
This project was simply a creative outlet for me. I wanted to create music without regard for radio friendly formats or other outside pressures to conform to a particular style. The music was written between 1998 and 2008 just collecting dust until I finally decided to bring it all together. I would say my major influences have been: Rush, Dream Theater, Spockís Beard, Yes, Asia, Kansas, Liquid Tension Experiment, Rick Wakeman and Steve Morse.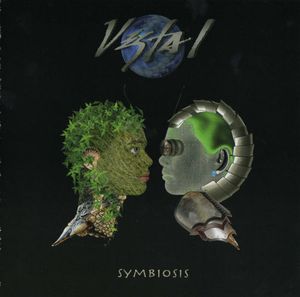 Your debut album Symbiosis was released in 2009. Please tell us more about this album.
Itís a solo album that was never meant to be a solo album. In the state of Idaho, there are many good musicians but to find anyone interested in prog rock locally is very difficult. So, there was always some pressure to conform to whatís popular, you know, to shorten the songs and strip away the symphonic aspects. I like some popular music. Itís just not what the music on ĎSymbiosisí was meant to be. In the end, I decided to forge ahead as a solo project without deconstructing the songs to fit a more radio-friendly approach.
For those of us unknown with your music; how would you describe you music and which bands would you compare yourself with?
In general, itís an instrumental symphonic rock album. More specifically, the arrangements have a composed feel Ė somewhat orchestral as opposed to a free-wheeling jam. I have a tendency toward using a diverse sonic palette utilizing a lot of synths for that. The music has some very bombastic themes but is often tempered by more delicate and intricate sections woven into the same song. I like the melodies to find their way back into a song but thereís really nothing radio-friendly about this album.
You are playing all the instruments yourself. How difficult/easy is it to change from instrument to instrument ?
Well, for me it can be very difficult. I prefer keys & bass guitar. Actually, all the tunes for Symbiosis started with the keys. Iím definitely out of my element with the lead and rhythm guitars. When tracking the guitars, I had visions of smashing the guitar in Pete Townshend like fashion but didnít have the funds to keep replacing them.
What have you been up to since 2009 and what is your latest update ? What is your plans for this year and beyond ?
Iíve taken a break from writing since the release of the album but Iíd like to start another project in the near future.