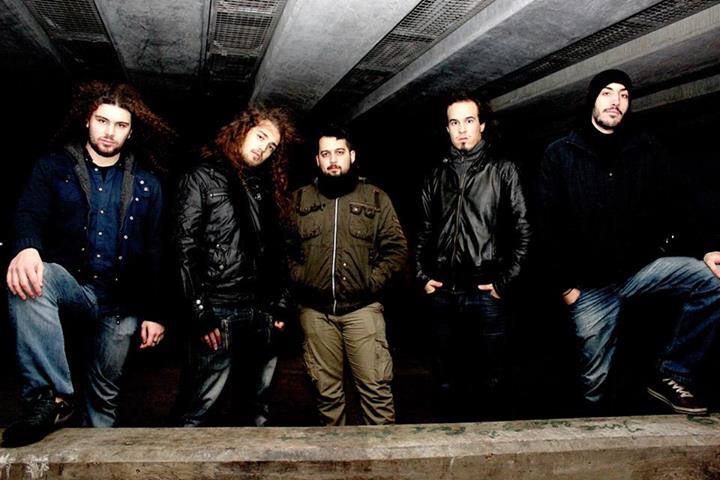 UNTIL RAIN is a young Progressive Metal band formed in Thessaloniki, Greece in 2004 by 14-year old schoolmates, Orestis FIKOS (Bass), Lefteris GERMENLIS (Keyboards) and Alex HUGHES (Drums). After releasing two demos between 2006 and 2008 , UNTIL RAIN come with their first studio album in 2009 named "The Reign of Dreams", issued at Steel Gallery Records, it got a positive reviews all over the country and not only for a great debut in this genre. Fans of DREAM THEATER, SHADOW GALLERY or those who like a more complex and yet melodic kind of Progressive Metal should check this band.
I got in touch with the band and Lefteris Germenlis answered my questions.
@@@@@@@@@@@@@@@@@@@@@@@@@@@@@@@@@@@@@@@@@@@
Your biography has been covered in your ProgArchives profile so let's bypass the biography details. But why did you choose that name and which bands were you influenced by?
The bandís name came to us by chance after putting these 2 words together, so there is no big mystery behind this. We liked its sound and thus we adopted it! When we started playing music all together back in 2004 we would jam for hours with tunes by Pink Floyd & Led Zeppelin, all the way to Dream Theater & Queensryche!
How was the music scene in your area when you started ?
The music scene hasnít changed a lot since we started. We live in a place where metal music is considered to be noisy nonsense, and everyone trying to make something original just stays on the underground Ďtill they find a way out, for their work to become known outside the country. So there have always been bands making efforts to stand out in many ways, but the real deal is abroad ...
For those of us unknown with your music; how would you describe you music and which bands would you compare yourself with?
Our music is a mix of many musical elements such as prog, melodic and experimental metal, art rock, electronic music sometimes combined even with extreme metal elements. If I had to compare the bandís first songs with other bands, these would be Dream Theater, Shadow Gallery and Pain of Salvation. If I had to compare the brand-new soon- to-be recorded stuff with other bandsí stuff I would reach a dead end. I think we are doing something original and innovative!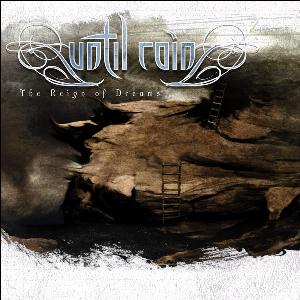 Over to your one album and EP. Your debut release was the The Reign of Dreams album from 2009. Please tell us more about this album.
The Reign of Dreams is a concept album recorded in Athens, Greece. Its concept concerns dreams, but its scenario could be a real and adventurous life story. It deals with the struggle of a man realizing his actions and sins during a voyage inside a Dreamworld. The rest is to be discovered by anyone listening to the whole album.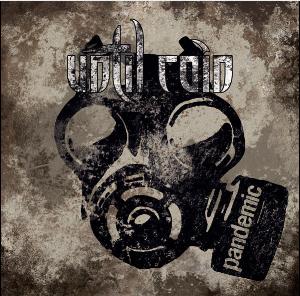 Your second release is the brand new Pandemic EP. Please tell us more about this EP.

Itís the bandís latest release with 4 new songs and 4 bonus tracks (acoustic versions, radio edits etc). It actually gives a taste of our upcoming full release, blended with 2 tracks from the past, sounding heavier than our first release and more mature.
What is the availability of your EP and album ? Where can they be purchased from ?
They can be purchased from Amazon & E-bay, they can also be purchased from the band itself via PayPal or post services and they can be found in selected stores in Europe & America. Soon our releases will be available through iTunes and more online media services.
To wrap up this interview, is there anything you want to add to this interview ?
Thanks for reaching the band and for supporting us. We hope everyone out there enjoys our music and we hope weíll meet all of you in our future shows.
Thank you to Lefteris Germenlis for this interview