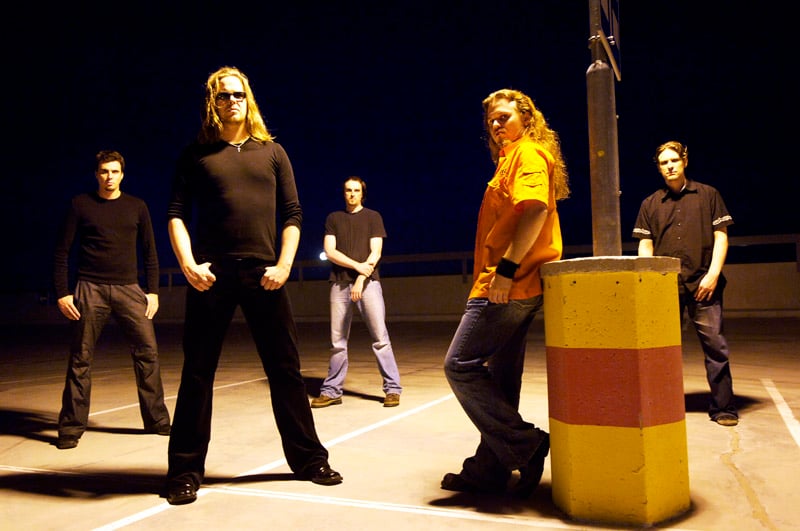 SILENT VOICES is a progressive power metal act formed in Kokkola, Finland. They have so far released three albums and a couple of EPs.
I got in touch with them and they kindly answered my questions.
#####################################################################################
Your biography has been covered in your ProgArchives profile so let's bypass the biography details. But why did you choose that name and which bands were you influenced by ?

Timo Kauppinen: The nucleus of the band, Pasi, Jukka-Pekka and myself put a trio together in 1994 called Storm Opera but when Henrik joined the band next year we naturally changed the name. We were turning into more progressive style as a quartet and I think we also wanted some kind of distinctive name which would describe our music at the same time but not being "too regular". All of us tried to figure out some cool words and finally we just chose these two. So there's not any greater story behind the name.

Pasi Kauppinen: My own musical influences were that time in Yngwie's stuff, Slayer and Anthrax, I also listened a lot classic rock; Whitesnake and of course Deep Purple.
Later when I heard Dream Theater's Live at the Marquee I turned into more progressive stuff. Melodical influences came from Yngwie and heavier influences from Slayer. When we (Timo, me and Jukkis) met Henrik he brought lots of old style progressive elements to our hard rock and melodic metal roots as a real fan of Rush, Yes and Zappa.

How was the music scene in your local area when you started ?

Pasi Kauppinen: When we founded the band here at local area was lots of bands, but somehow I feel that they didn't do the music very purposefully. I remember to heard many times from our own age musicians that time: "Hey, do you really write your own music?". They just had fun by playing covers and some of them wrote some songs too, but I think they never tried to push them out really hard.


Timo Kauppinen: Yeah, most of the local bands were just hanging around playing short period of time together before changing line-up again. Probably they didn't have any goals to reach for such as a record deal like we did. Our primary goal was to meet the right musicians and form a band in which we all can do what we want to. When we had the right guys we started demoing our songs and sending tapes to record companies immediatelly.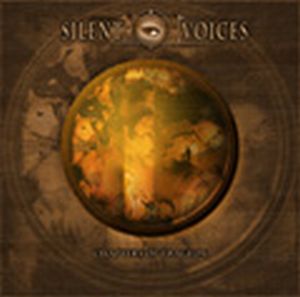 Over to your three albums. Your debut album was Chapters of Tragedy from 2002. Please tell us more about this album.

Henrik Klingenberg: This was probably the album we've prepared for the most, spent the most time rehearsing and writing. It's also the album we recorded the fastest, it took a total of 7 days in the studio for the recording & mixing.

Timo Kauppinen: We learnt a lot durnig that rapid session. About the album, majority of the songs are the products of our jamming sessions from the early days. We recorded our jams and then we took the best ideas and arranged the songs from the parts. In my opinion, on Chapters of Tragedy there's still some of our best songs we've ever written having many melodic and rhytmic textures between the sections.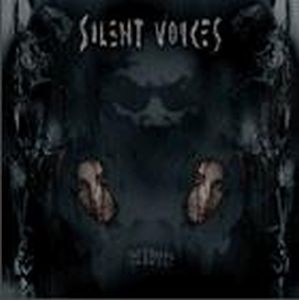 Your second album was Infernal from 2004. Please tell us more about this album.

Henrik Klingenberg: I guess with this one we started to find our own sound, and also managed to pressure our singer to use a more agressive vocal sound.


Timo Kauppinen: We all like also more heavier stuff and bands like Metallica, Slayer and Testament. This time we wanted to write an album which kicks ass and be simpler and heavier but at the same time more progressive and dynamic.
I play 7-string guitar and Pasi 5-string bass on all songs and many of the riffs are based on low b-string. I think we really needed to unleash our trashier and darker side back then.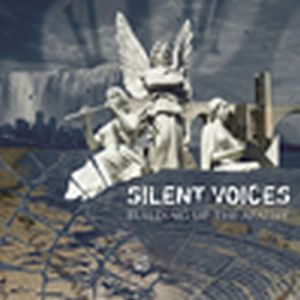 Your third and most recent album is Building Up The Apathy from 2006. Please tell us more about this album.

Pasi Kauppinen: After our melodic and quite mellow debut we wrote very heavy second album. Even when we recorded the album with Nino Laurenne, we told him that this has to be heavy and fast. Actually we had all the time a text on a mixer board which said: Remember, we are recording an album called: Inferal!!!
After we released the album we toured and played of course songs from both albums on live and then the third album started to figure out musically. We wanted to keep the heaviness from Infernal and still get there that feeling and more melodic and progressive elements we had on Chapters.


Timo Kauppinen: During writing the new songs we decided to keep some parts of that heavy and fast edge which we had on Infernal also on the new album. But we didn't want to go too heavy and we kind of mixed mellow progressive elements from debut album with Infernal's rage and wildness we had. Building up the Apathy's mood is the best of both first two albums so to speak.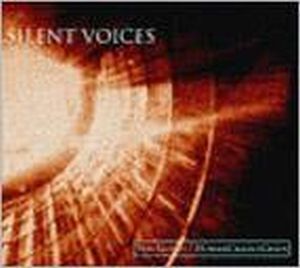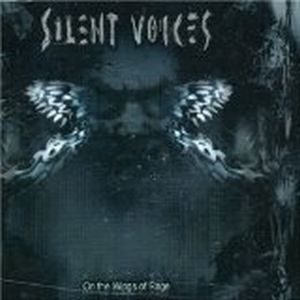 You have also also released a couple of EPs. Please tell us more about them.


Timo Kauppinen: Our first demo was four tracks Instrumental Demo which was released and sent to record companies in 1995. After playing instrumental gigs around the Finland we thought that we really needed to find a suitable singer among us.
At first Henrik took care of vocals and 1997 we recorded 3 songs EP Nothing Lasts Forever. Quite soon after that we found Michael Henneken and he came in audition to sing some cover tunes. We had already written new songs and Michael's voice seemed to fit perfectly on the new material. He joined the band and again we hit the studio in 1998 to record four song's Memory and the Frame EP.
Back then we were really into Dream Theater, Rush and Yngwie Malmsteen and our songs tend to go through many twists and turns. We used to jam every day and see what comes of it. I think that nowadays our music has more focus.

Henrik Klingenberg: Before we had a record deal we had to pay for everything ourselves, and these EPs worked as a showcase of our capability at that time. This is also how we secured our record deal.

For those of us unknown with your music; how would you describe you music and which bands would you compare yourself with ?

Timo Kauppinen: I'd describe shortly that Silent Voices's music is heavy metal with lot's of keyboards and melodies. There are progressive elements too so if it has to be put in some category maybe it's a file under progressive metal. I've heard sometimes people comparing our music to Dream Theater and that is very flattering, of course but I'd rather not to compare ourselves with any certain bands. You can naturally hear many of our influences in our sound.

I understand you are working on your fourth album. But what else have you been up to since 2006 ?

Henrik Klingenberg: Most of us has other bands and businesses to attend to so we've mainly been working on the fourth album. Somehow, since we don't have a deadline this has been a really slow process, just working on the album little by little whenever we have the time.

Timo Kauppinen: After Michael left the band in 2006 we didn't start to search replacement for him as a frontman. Instead of that we decided to take a break for a while to concentrate on our other projects. Sometimes in 2008 we found ourselves again jamming together and we began writing new material for our fourth album.
The desire to play and create music has been there all through, we just needed some time off. Recording this new album has been a great experience for us because we had a year and a half of break behind us and that definitely developed our style.

What is your current status and plans for this year and beyond ?

Henrik Klingenberg: We hope to finish the album this year, as of now we're recording vocal tracks and everything else is pretty much done. After that we'll try to squeeze in some show, mainly in Finland as it seems now.

Timo Kauppinen: We're not established, we're still fairly unknown band for the most people.
Hopefully Silent Voices now with upcoming fourth album reaches a new broader level of appeal and soar also to commercial success. What comes to our songwriting process, we're definitely developing and we're trying to bring our music to a higher level.
Thank you to the band for this interview