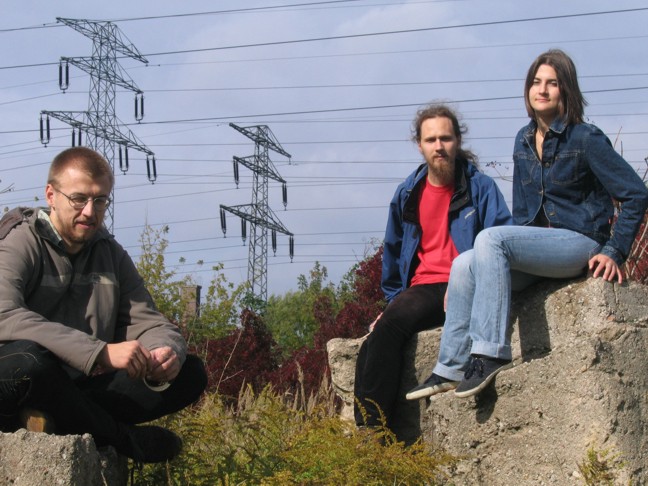 SIGNAL TO NOISE RATIO was formed by Marysia Białota (synthesizer, vocals), Łukasz Foretek (guitar), Przemek Piłaciński (guitar), Tomek Wilk (bass guitar) and Adam "Izaak" Wasążnik (drums) in 2003; based in Warzaw, Poland. Their forst production, "Demo I", was recorded and released the same year.
I got in touch with them and Przemek Piłaciński answered my questions.

########################################################################################
Your biography has been covered in your ProgArchives profile so let's bypass the biography details. But why did you choose that name and which bands were you influenced by ?

The name Signal to Noise Ratio reflects our affirmation of noise in music, and by noise we mean many sorts of imperfection. When rock music becomes too professional in the classical way, when it focuses on maximum control over sound, it loses something important. So we don't want our music to be perfect but we want it to be human, despite all the effort we take in improving our musicianship.

We were influenced by so many bands and in so many different ways that it's really hard to answer the question. There was no "we want to play like Vanilla Fudge" kind of inspiration. ;) For me folk music was important, also rock, jazz, metal to some point, oriental music, early music... Not too much progressive rock though - I didn't think of our music as progressive rock till we got some reviews of our demo. But Marysia, our keyboard player, was very much into progressive rock back then and she was very happy to hear that we sound like progressive rock.

How was the music scene in your local area when you started ?

We got in touch with a few bands which shared our point of view - Alters (back then named Alter Ego), Demer di, later Improvia... But we never formed a real scene and although it was a time when progressive rock was quite popular, it was not our kind of progressive rock. It was never easy for us to find our place on the existing scene. As a matter of fact, I think we still haven't found it. ;)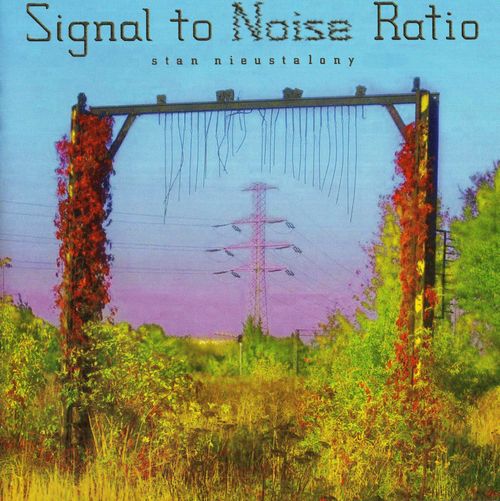 Over to your album and four EPs. Your debut album was "Stan nieustalony" from 2008. Please tell us more about this album.

"Stan nieustalony", released by MALS Records, is a compilation of our two former releases - the second demo from 2004 (which has been remastered for this album) and the "Stan nieustalony" EP from 2006.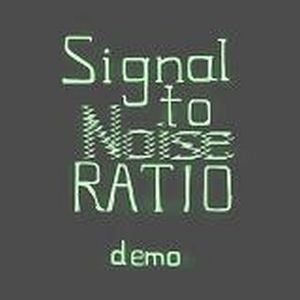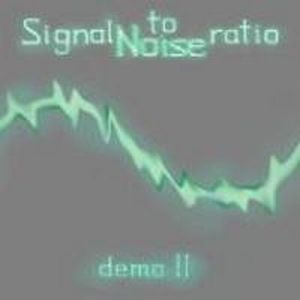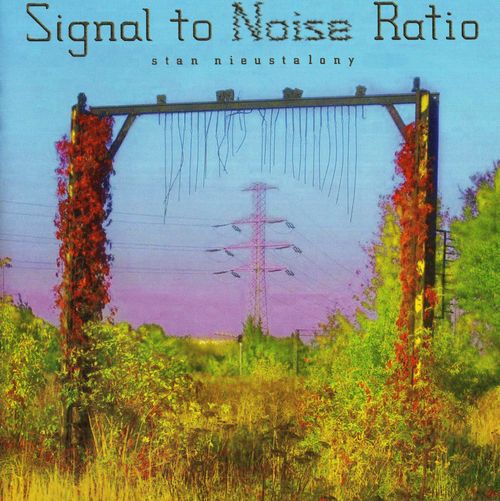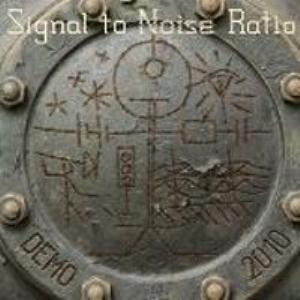 You have also released four EPs. Please tell us more about these EPs.

In the beginning we released two demos. The first one, from 2003, is not really worth talking about - it's just one very unproffesionally recorded demo of a young band. "Demo II" (2004) has basically the same songs, but it sounds better and it was recorded in different line-up, with Natalia Uziębło on the flute and Ola Jaromin singing. It's mostly instrumental music, with much improvisation. On these first demos we were playing with a bass guitar player, Tomek Wilk.

The "Stan nieustalony" EP from 2006 is a turn in our music. We were unsuccessful in finding a new bass player after Tomek's departure and decided to play without the bass guitar. We were also tired of depending on guest musicians and started working as a trio. The EP includes a short dodecaphonic intro, two pieces planned for our forthcoming concept album "Mitologia epoki maszyn" ("Mythology of the Machine Age"), our drummer Izaak's rhythmically complex "Marzenie" and a weird noise remix of "Centryfuga" made by the electronic act 6vT. We were taking our first steps in singing on this EP, although a guest (Marta Czyż) still performs "Mesjasz".

The last one is "Demo 2010", which includes early versions of three songs from the forthcoming LP. Here you can find music fully performed by our trio. A new version of "Mesjasz" is there, with all the three of us singing, sometimes in harmonies, the instrumental "Nocne życie maszyn" ("Night Life of the Machines") which turned out to be a concert hit, and "Pochwała głupoty" ("Praise of Folly") - sort of a ballad with acoustic guitar.

What is the availability of your releases ? Where can they be purchased from ?

"Demo II" (the old version without mastering) and "Demo 2010" can be downloaded for free from our Jamendo profile. You can also find our music at our last.fm page. The best way to get "Stan nieustalony" is to order it directly from us using the form on our web page. It's also available in a few internet shops, but we sell it cheaper and add a CD version of the new demo or free. And you get the great feeling that all the money you spent on the record went to the band. :)

For those of us unknown with your music; how would you describe you music and which bands would you compare yourself with ?

It's something between contemporary classical music and underground rock. It's progressive by the means of composition, but with no aspirations for virtuosity, and based on harsh rock sound with prominent analog keyboards. It's often psychedelic and it often touches the realm of electronic music. We're not good in comparing our music to other bands, but being compared to them by journalists and friends we discovered Amon Düül 2, Anekdoten, Landberk, Änglagård, Iron Butterfly and Ozric Tentacles. We also had nothing against being compared to early Pink Floyd, The Doors, Jethro Tull and King Crimson.

What have you been up to during the last two years, what is your current status and plans for this year and beyond ?

We're a bit frozen - working slowly on the new LP, playing some gigs, improving our sound and skills. Marysia recently finished the album artwork (which will be a very important part of the release) and now we have to record the rest of keyboard parts and re-record the vocals. We're also improving our music for Victor Sjöström's "Phantom Chariot" silent movie. It's a one hour long soundtrack which we perform live, and and I think it'll be our next release. You can see a trailer at our web page and YouTube channel (youtube.com/user/snrband). We're also working on some new compositions.

To wrap up this interview, is there anything you want to add to this interview ?

To make this interview complete, dear readers, you should listen to our music. If you look hard enough, you may perhaps even find our album somewhere on the torrents or FilesTube. And if you like it and buy it from us, it'll help us make the next release have a better sound. And if you don't like it, don't forget to check the next one, when it's finally out. ;)

Thank you to Przemek for this interview