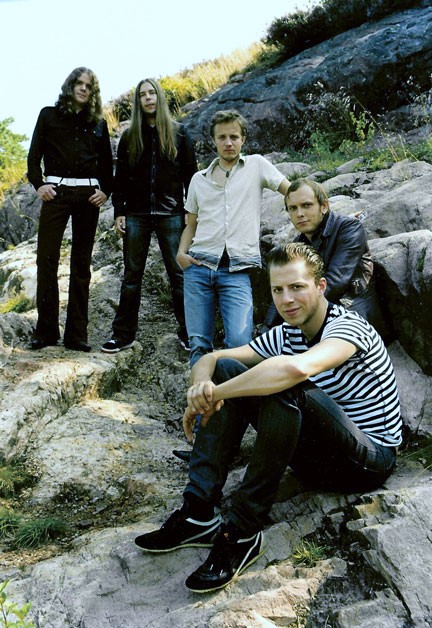 Based in Stockholm, Sweden THE MOVEMENTS was formed in 2001, initially influenced by and exploring musical terrotories similar to the garage rock of the 60's. Pretty soon their compositions took on elements from other stylistic expressions as well; and tinges from spacerock, psychedelia, punk and pop music started finding it's way into their sound.

Originally a five-piece consisting of David Henriksson (vocals), Thomas Sundberg (drums), Daniel Eriksson (bass), Christian Johansson (guitars) and Gustaf Gimstedt (keyboards), the band expanded to a six-piece in 2002 with the addition of Kalle Kulenovic (guitars).
I got in touch with the band and they answered my questions.
########################################################################################
When, where and by whom was your band born ? Did any of you, past and present members, play in any other bands before joining up in your band ? Why did you choose that name and which bands were you influenced by ? What is the whole The Movements ethos ?
The band was formed by bass player Dolly, then reformed by David, Thomas and Gustaf after Dolly went to prison. Then when he got out he joined the band again. Dolly and Krita have played in lots of bands together ever since they where in their early teens and everyone of us have played in other bands before. Various hardcore and punk bands. David has a short past as a sing-and songwriter too. When The Movements was formed the name was taken from a short sci-fi movie made by Dolly in the late 90´s as a high school project and the influences in the beginning was mainly 13 Floor Elevators, The Seeds, Sonics, and stuff like that. Our ethos have aways been from the start to have a noncomplicated and free approach to music and creativity. We strive for developing and changing. We dont like to get stuck in old patterns and that is what have made us existing for this long and the reason that we have made lots of records.

This is an archive based interview also intended for the fans you get well after both you and I have passed away so let's go straight to your releases. Please give us your views/some words on your releases, starting with.......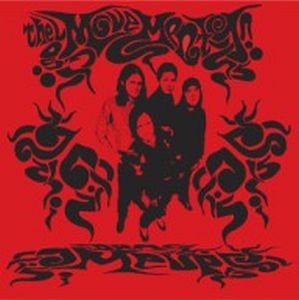 Drag Me Up from 2004 EP
Our first release. Out two or three years after the band got started. Got lots of energy and some of the songs are still lots of peoples favourites.

I think everyone of us think it is a good first release, the music feels quite young and you can hear that expectations are high.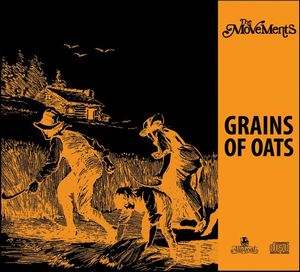 Grains of Oats from 2006 Album

This one has a good sound. Björn Olsson who produced it really made his mark on this one. Some of the songs are our biggest hits up until today, like Cry for you for example.
But is has no real thought to it, just 11 songs really. What is quite cool though is that we already had got influenced from spacerock on the last song Space Autopsy.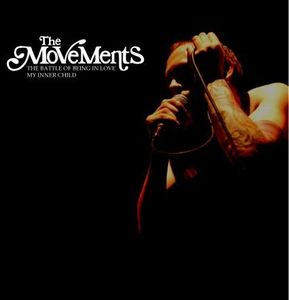 The Battle of Being in Love / My Inner Child from 2008 Singel
This single was recorded in our own studio wich we just had built and released by ourselves on our own label. We did this because we wanted to try our studio and needed a quick release before a tour. The first song is probably the fastest one we´ve ever played.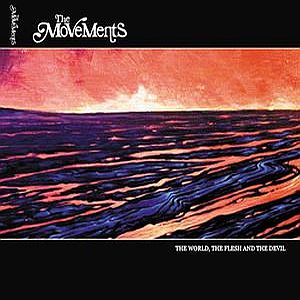 The World, The Flesh and the Devil from 2009 Album

- Our second album. This one devides the band. Some of us thinks that the sound Björn Olson created is great and some of us don´t really like it. But it is our darkest album I think. David had just got better from cancer and lots of songs our written by him in the hospital and the whole album got a feeling from being close to death. It is a very dramatic album and sticks together almost theatrical. But Davids voice was still quite week and some playing could be better but it is absolutely a different album in this genre.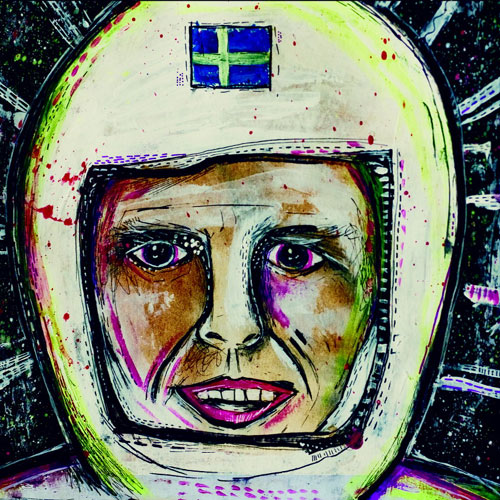 For Sardines Space Is No Problem from 2009 Album

- On request we made this theme album about the only Swedish astronaut ever in space. We recorded the whole album ourselves in our own studio and we are still fascinated that it turned out this good. We love it. We think it is a fantastic spacerock album and we just feel sorry that it wasn´t released by a major label so everyone could hear it.

Come on Kommando from 2010 Singel

Another release we made on request. A football team in Tübingen in Germany called Kommando Horst Hrubech asked us to write a cheering theme song for them. And so we did. And then the team released the single. It is a garage rock football song, maybe the only one of it´s kind. It is not the best song we´ve ever written maybe... But you sure can sing-along on the terraces to it!

Follow from 2011 Album
This was an anniversary album. On the B side our first EP Drag me Up was re-released since it has been sold out for years. And the A side we have put together some songs we recorded 2010 and some songs that we recorded years before but for various reasons hadn´t released yet. So it´s some sort of collection album with unreleased songs except the EP that was released before so you can say it is a 10 year anniversary album.

For those of us unknown with your music; how would you describe you music and which bands would you compare yourself with ?

We have millions of influences but since we have to categorise our music sometimes we have decided to call it psychedelic garage rock. That is closest to what we play. And it is very hard to compare your own band to other bands so we prefer not to do that. Other people sometimes compare us to things we never thought about. Some days ago someone compared us to Television for example, sometimes people have mensioned The Doors but we can´t really hear it ourselves.

How is the creative processes in your band from coming up with an idea to it's being recorded ?
Everyone on the band write songs. Sometimes from start to end and sometimes just an idea. We always work with the songs together and not seldom we jam up songs. We have always have had a real easy time making music together and the recent year it has been easier then ever. I think we have written maybe 15-20 songs in 2011.

For Sardines Space Is No Problem was released two years ago. What have you been up to since the release of this album and what is your current status ? What is your future plans ?
We have released a single and an album after that and we have recorded material for almost two albums now which will be finished and up for release next year. We will start next year by releasing a split 10" with a The Angry Dead Pirates on French label Pariah! Records. And then we´ll go on tour in France. Before that we´ll go to Italy this December since we hooked up with a new booker there. So we have lots of plans the next years. And we sound better then ever now actually. People will get surprised!

To wrap up this interview, is there anything you want to add to this interview ?

Eveyone supporting good music in anyway, going to shows, run fanzines, labels, whatever - keep on doing it! See you in the future!
Thank you for this interview