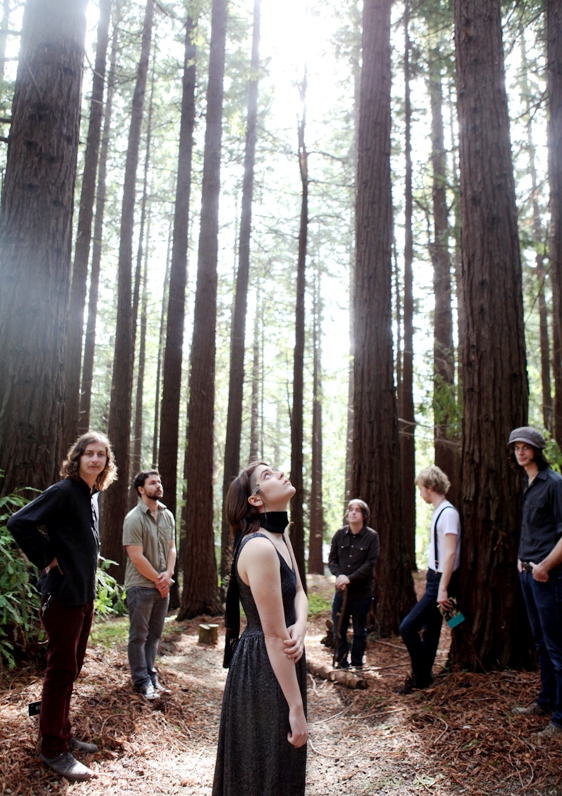 SLEEPY SUN were at the beginning formed as a five-piece bluesy garage rock outfit named MANIA by UC (University of California) Santa Cruz students Bret CONSTANTINO (voices), Matt HOLLIMAN (guitar), Evan REISS (guitar), Hubert GUY (bass), and Brian TICE (drums) in 2005. The young, promising quintet gradually expanded their garage rock style into eclectic psychedelia and around 2007 they naturally changed their band's name to SLEEPY SUN.
Three releases has followed so far and Matt Holliman gives us the story so far.
#####################################################################################
When, where and by whom was your band born ? Did any of you have any experience from any other bands before forming Sleepy Sun ? Why did you choose that name and what does this name means to you ?

The first incantation of Sleepy Sun came about in Santa Cruz, CA in 2004 where four of us met while attending UC Santa Cruz. Evan, Matt, and Brian played in various bands in high school. The original name of the group was Mania but changed the name to Sleepy Sun around 2006. The name comes from the track Sleepy Son which was written during Mania era-- due to name conflicts with another band titled Mania, the name was changed to avoid any future issues.
How was the music scene in your local area when you started ?

Santa Cruz has a very eclectic music scene, both today and when the band formed in 2004. There wasn't any particular scene in the area: we had everything from indie folk at the coffee shops to black metal in the forest.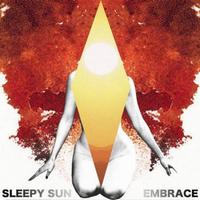 Over to your two albums & three EPs. Your debut album was Embrace from 2008. Please tell us more about this album.

Embrace was written during our last couple years in Santa Cruz. Most of us graduated in the summer of 2007 and we took the songs we had to Colin Stewart at The Hive studios in Vancouver, BC. We had worked with Colin on a previous EP for Mania which eventually paved the road for Sleepy Sun. Over the course of two weeks the band slept and recorded in The Hive. Once the record was complete we moved to San Francisco, and released the record for free on the internet which definitely helped get our footing in the area. About a year later Embrace was picked up by ATP during our first SXSW excursion.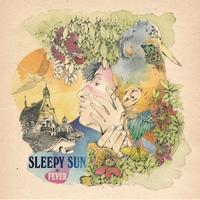 Your second and most recent album was Fever from last year. Please tell us more about this album.

Fever was written back to back with Embrace. After we moved to San Francisco we immediately started work on the tracks that would end up on Fever. By the time Embrace was picked up by ATP we had a handful of tracks ready to record in Vancouver, BC-- again with Colin Stewart. Another two weeks of sleeping/working in the studio with a little break in between to run around on the island of Victoria. We kicked off full touring for Embrace after Fever was finished and then released it a year later with ATP.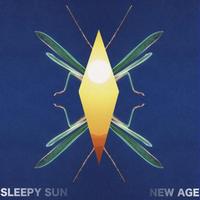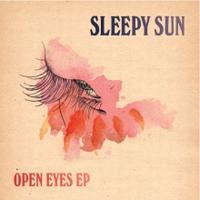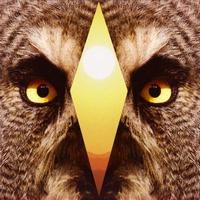 You have also released the three Eps New Age, Sleepy Son and Open Eyes. Please tell us more about these EPs.

These are singles (some vinyl) which were released in conjunction with various tour schedules over the course of two years. The Open Eyes EP has two live tracks from our very first ATP festival in England during May 2009, including our cover of Fleetwood Mac's The Chain.
For those of us unknown with your music; how would you describe you music and which bands would you compare yourself with ?

Loud ones. Some soft.
What is your plans for this year and beyond ?

Right now we're wrapping up writing our third record and have plans to record in December. Tentative plan to release in Spring 2012. Touring to ensue.

Thank you to Matt for this interview