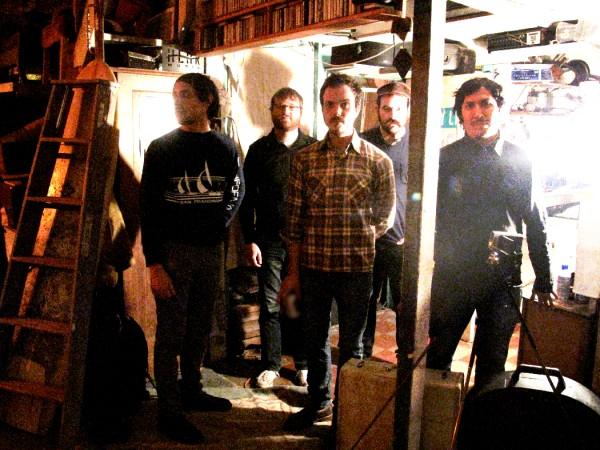 Tristeza are a post-rock band that saw the light in the early days of 1997. The group was formed in San Diego, California, their first line-up was Luis Hermosillo (bass), Christopher Sprague (guitars), James LaValle (guitars) and James Lehner (drums). Days later, Stephen Swesey joined them playing keyboards. Under that line-up, they recorded their first EP entitled ?Foreshadow?, whose music shows their melancholic and creative sound. Their first full-length album was released in 1999 and got good critics within the post-rock fans and connoisseurs.
I got in touch with them and James Lehner answered my questions.
################################################################################
Your biography has been covered in your ProgArchives profile so let's bypass the biography details. But which bands were you influenced by and why did you choose that name ?
When Tristeza began, the writing was very much influenced by bands such as Codeine, Bedhead, Red House Painters, The Cure, Tortoise, etc. As the band progressed the influences changed a little bit and artists like Goblin, Phillip Glass, Kraftwerk, and Joy Division were influencing us. Darker sounding music became our thing later on.
This is an archive based interview also intended for the fans you get well after both you and I have passed away so let's go straight to your albums. Please tell us more about.....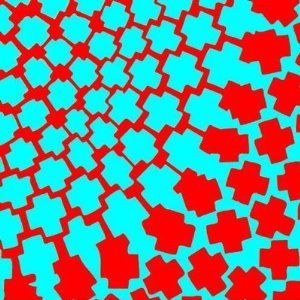 Spine and Sensory from 1999
Was recorded during one week in the autumn of 1998 at Tim Green's(The f**king Champs/Nation of Ulysses) Louder Studios. We paid $1,500 for the session which was recorded to 1" tape on 16 tracks. All ten songs from the session made it onto the album. This was our San Francisco album. We had a lot of fun recording this and learning how to make an album. The mixing and everything was done analog without any digital editing.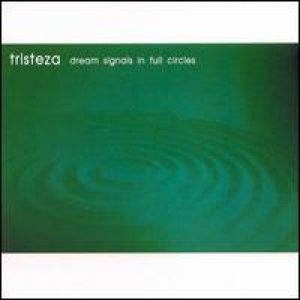 Dream Signals in Full Circles from 2000
This album was recorded in Chicago with Dave Trumfio at the old King Size Sound Labs before he relocated to L.A. We spent ten days recording and mixing the album. Everything was done on Pro Tools and Dave didn't give us much freedom in this album. He basically closed the door on us during the mixes and over-produced this record. The times we spent writing and touring in these songs were some of the best for me, but the process of making this album was my least favorite. It is one that I would very much like to remix. 9 of the songs from the session made it onto the album and the last song was the b-side to the 7" for "Are We People".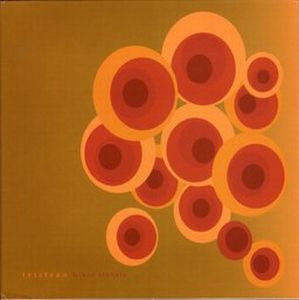 Mixed Signals from 2002
This is the worst piece of music that ever had our name on it. I wish it never existed. This marks a time when laptops and soul-less computer music recording programs took over Indy music. A lot of sh*tty music was made around 2002 and even more sh*tty performances by Laptop -based, click-track driven bands. This release is a collection of remixes done by many of these acts. With the exception of a nice remix by Windy and Carl, and another by Simon Raymonde of the Cocteau Twins, this record doesn't represent Tristeza at all.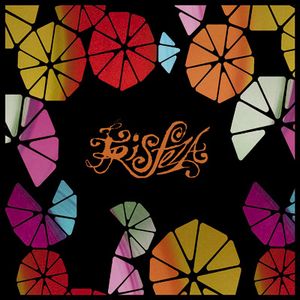 A Colores from 2005
This is our Mexico album. All the songs were written in Mexico where we rehearsed, and during these years we were playing a lot if concerts in Mexico. The moods on this album really vary, and this is the one album I would say that the recording and the studios don't have any importance in the feel of this album. The technical aspects are insignificant. The songs stand for themselves and the strength of the sounds come from much practice and many performances. We spent about $15,000 making this album and it took a very long time. It was recorded at Key Club in Michigan and mixed in San Diego at another studio. The line up on this album featured a different keyboardist and a different second guitarist.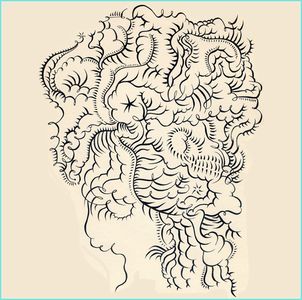 Fate Unfolds from 2009

This mini-album is basically a collection of home recordings done at various studios and rehearsal spaces over the span of a few years. The band was not functioning as a proper group really, just a lot if jamming and experimentation. We didn't have a label that was willing to support us really financially, we were broke, some of us were going through life-changing times, and that was what led to the title. When things are falling apart and you try to hold them together this is the kind of album you get. The songs are all over the place as far as styles and players, and as much as I like this album, I would never make another one like this.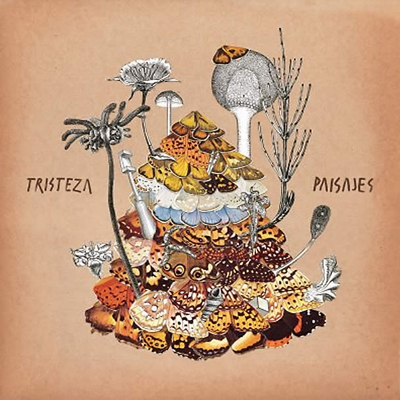 Paisajes from 2010
Passages was made just like our first album. Ten good songs written with a solid line-up and recorded all analog again with Tim Green at his Louder Studios. Not a whole lot can be said for this album. Tristeza was still not really functioning as a proper band at this point, but we wanted to get together and make one last album in honor of art and friendship. I like this album, but it will probably will not ever get any recognition.
You have also released some Eps. Please tell us more about the EPs

The eps are all home recordings made to sell on tour.
How would you describe your music and which bands would you compare yourself with ?

I would compare us to factory records if it were from Mexico.
How is the creative processes in your band from coming up with an idea to it's being recorded ?


All the music is guitar based, really simple arrangements that get complexities from the rhythm section. The beats shift the songs in a way so that they don't seem so typical or predictable.
What is your current status and what is your plans for this year and beyond ?
The band has no current plans right now. If some cool offers come up to play with some amazing bands we would gladly come out of hiding and go on tour. However, the state of music, and the current chaos of the world makes it hard to separate from our families. Currently the members of Tristeza and our families are living in Mexico, California, and Canada. Thanks for the interview.
Thank you to James for this interview