VOTE FOR YOUR LEAST FAVORITE TRACK.
Track with the most votes get dumped. Ties get dumped unless there's more than 2 tracks, and then we'll wait for a tiebreaker. Never Learn To Fly not included on there because it's a bonus track. Poll will close whenever, probably tomorrow or the day after depending on activity.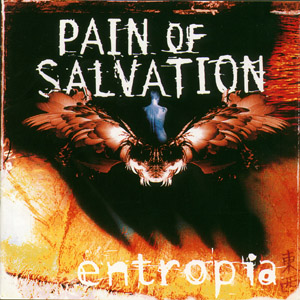 1.
2.
3.
4.
5.
6.
7.
8.
9.
10.
11.
12. Welcome To Entropia
13. Circles
Hopefully this'll go better when the filler's gone, but who knows.


Edited by iamathousandapples - April 12 2012 at 00:57