Interview with German Progressive Metal band
Neronia
on 31/03/2012 by
Torodd Fuglesteg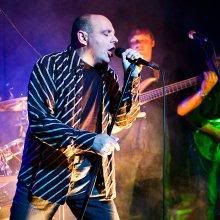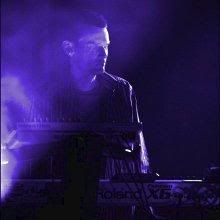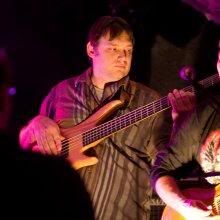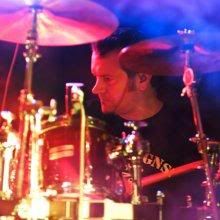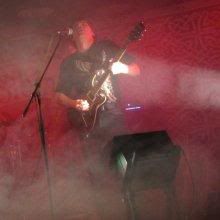 Your biography has been covered in your ProgArchives profile so let's bypass the biography details. But which bands were you influenced by and why did you choose that name ?
The name NERONIA originates from the massive Greek-style festival created by Nero which took place in (1st Century years) 60 and 65. The first part of this festival was music, oratory and poetry.
When we came across this name and the historical background it just felt perfectly right for a progressive rock band. Our main influences are: Dream Theater, Queensryche, Arena, Marillion, IQ, Queen. Besides, there is a broad range of bands from other planets …
How is the music scene in your area ?
Germany is a third world country for progressive music lovers …
Over to your two albums so far. Your debut album 'Nerotica was released in 2004. Please tell us more about this album.
The album is a summary of the musical style in the initial line-up. The material is melodic progressive rock with a focus on guitars and strong hooklines. We still love to play some of the songs in our live set-list as they carry the spirit of the early years.
Your second and so far final album 'Blue Circles' was released in 2008. Please tell us more about this album.
We could say a lot about this album … but it's probably more interesting to see what other people think about it …
http://www.proggnosis.com/PGRelease.asp?RID=27049
http://www.seaoftranquility.org/reviews.php?op=showcontent&id=7876
How is the availability of your releases ?
Both CDs can be ordered via amazon.de, or contact us directly. Also the songs are frequently played on internet radio (progrockradio.com).
For those of us unfamiliar with your music; how would you describe you music and which bands would you compare yourself with ?
Since we started off with the new line-up in 2007 (with full time keyboards) our music has changed significantly combining 80s/90s Neo-Prog with Artrock and hints of Prog-Metal. You will find charismatic vocals, atmospheric sound images, dialogue between guitars/keys, complex arrangements or lean acoustical parts, and lots of story-telling.
Reviewers compare our music to Arena, Saga, Marillion, Enchant etc. Our songs certainly do reflect those influences however the overall musical result does not seem to fit into one particular category …
What have you been up to since the release of 'Blue Circles' ? What is your current status and what is the plans for your band in the future ?
We are currently working on our next album which will be released in fall 2012. Looking forward to be in contact with you all soon again. Thanks !!
Best Regards

Neronia


Edited by ExittheLemming - May 04 2012 at 19:30