Pink Floyd's complete "Wish You Were Here" & more

Printed From: Progarchives.com
Category: Progressive Music Lounges
Forum Name: Prog Gigs, Tours and Festivals
Forum Description: Announce (shows, dates and more) and discuss progressive events and bands touring (featured in home and artist page)
URL: http://www.progarchives.com/forum/forum_posts.asp?TID=111790
Printed Date: June 25 2018 at 12:16
Software Version: Web Wiz Forums 11.01 - http://www.webwizforums.com


Topic: Pink Floyd's complete "Wish You Were Here" & more
---
Posted By: christophTJC
Subject: Pink Floyd's complete "Wish You Were Here" & more
Date Posted: August 28 2017 at 09:06
---
"Rock At The Ruhr 2017" presents a complete presentation of Pink Floyd's "Wish You Were Here"-Album plus other Pink Floyd classics and more.

15.&16.09.2009, 7pm, Open Air (Freibad), Westfalenstr.110, Essen-Steele, Germany
free admission

Special Guests: 21 Octayne (friday), The J Conspiracy (saturday)
http://thejconspiracy.net/unser-sommermaerchen-2017-open-air-an-der-ruhr-our-summer-fairy-tale-2017-open-air-in-essen/" rel="nofollow -
More information about this event.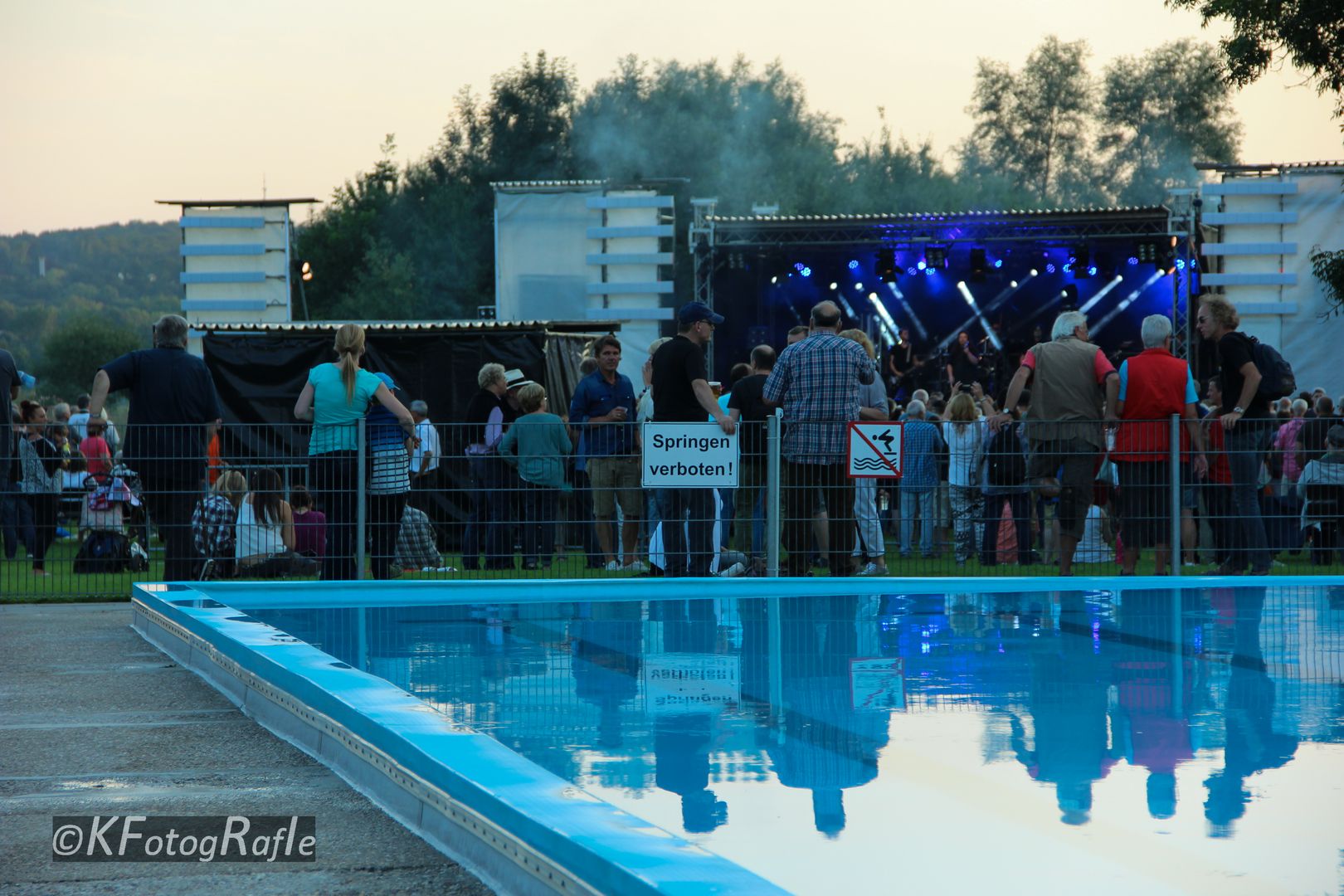 ---
Replies:
---
Posted By: octopus-4
Date Posted: September 03 2017 at 03:35
---
Very nice cover



-------------
Curiosity killed a cat, Schroedinger only half.
---