Jean-Jacques Kravetz is the keyboarder of Frumpy, who are in the archives, and Atlantis, who are not. He made a solo album named "Kravetz" in 1972. The drummer on this album is Udo Lindenberg, who is a superstar in Germany, but as a singer and songwriter. He sings on this album too. Inga Rumpf of Frumpy sings on the first track. I really like Lindenberg's drumming here; it is very creative.

And here is the album:
And here is the cover art: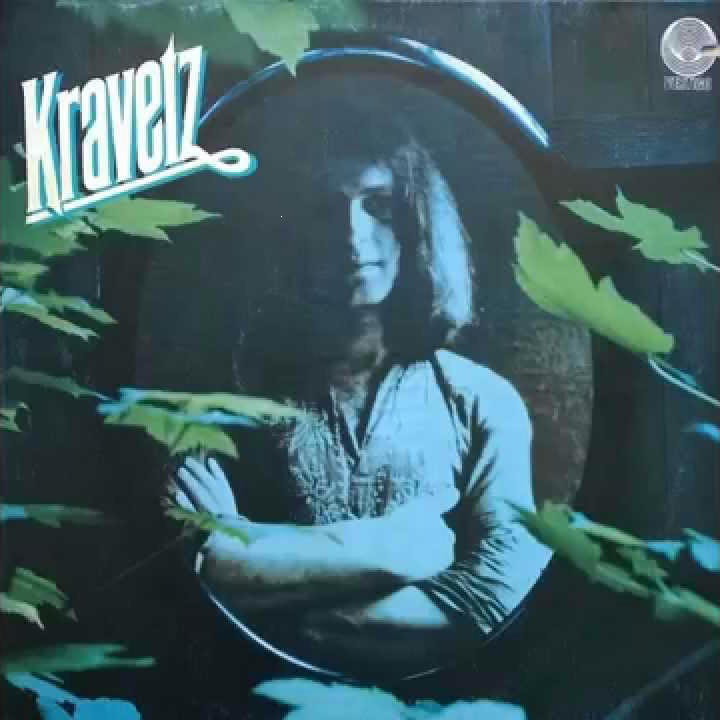 -------------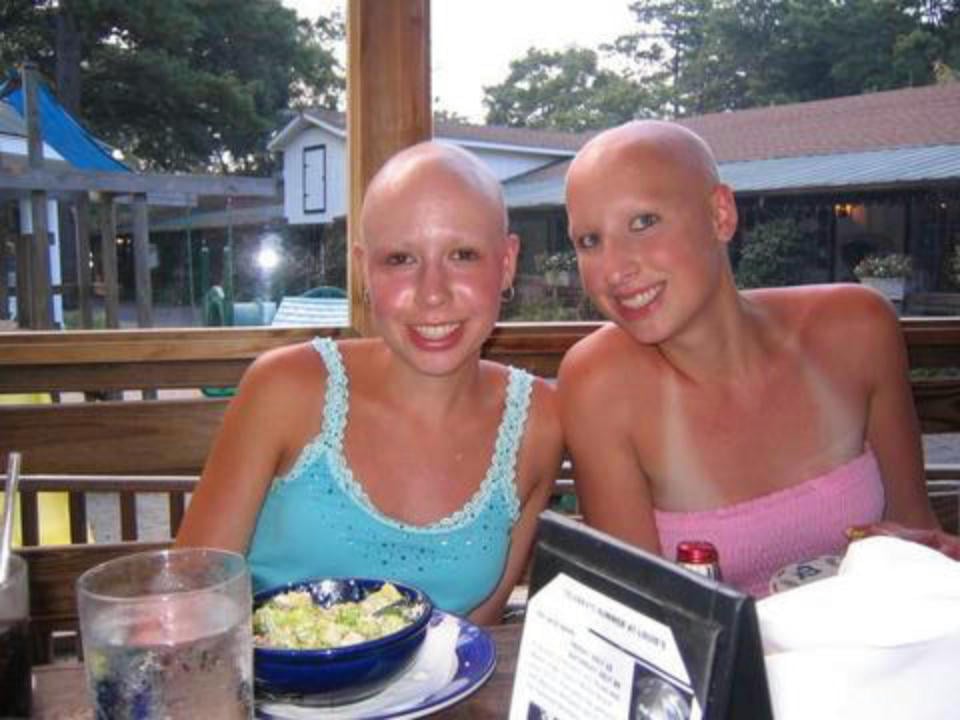 BaldJean and I; I am the one in blue.