Jimi Hendrix Valley of Neptunes

Printed From: Progarchives.com
Category: Other music related lounges
Forum Name: General Music Discussions
Forum Description: Discuss and create polls about all types of music
URL: http://www.progarchives.com/forum/forum_posts.asp?TID=65850
Printed Date: October 19 2018 at 23:38
Software Version: Web Wiz Forums 11.01 - http://www.webwizforums.com


Topic: Jimi Hendrix Valley of Neptunes
---
Posted By: Alberto Muņoz
Subject: Jimi Hendrix Valley of Neptunes
Date Posted: March 17 2010 at 12:37
---
Hello i saw that album yesterday, maybe i will buy, but somebody have listen yet, is it worth to purchase?



-------------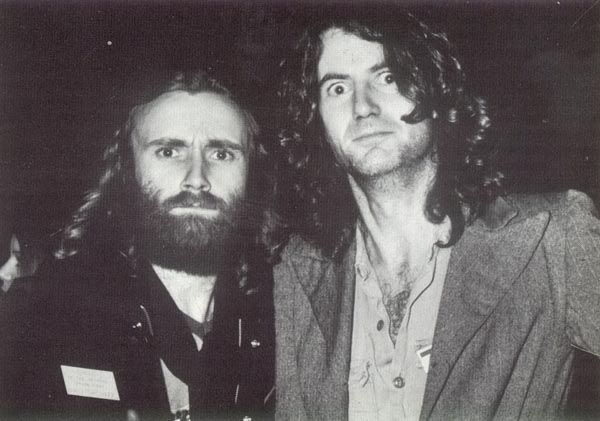 ---
Replies:
---
Posted By: lucas
Date Posted: March 17 2010 at 15:42
---
Heard some songs in a music shop. Nothing really really new under the sun (some songs even sound similar to some well-known tunes of his), but if you are a die-hard fan of his psychedlic music, this is probably a must-have.

-------------
"Magma was the very first gothic rock band" (Didier Lockwood)
---
Posted By: jammun
Date Posted: March 17 2010 at 19:19
---
I posted a somewhat cursory review of it here. On the whole It's an average album, though very good-to-excellent in some spots. If you are a Hendrix fan, I think you'll enjoy it.

-------------
Can you tell me where we're headin'?
Lincoln County Road or Armageddon.

---