Procol Harum is known for their dark, brooding songs, often called gothic rock, well one can clarely see that victorian age have influenced Procols sound ALOT

it is dark, gritty, brooding and magestic

my list (of 5 songs)

1. Whaling Stories

2. Nothing tha I Did not know

3. All this and more

4. Skip Sftly My Moonbeans

5. In the Autumn of My madness



-------------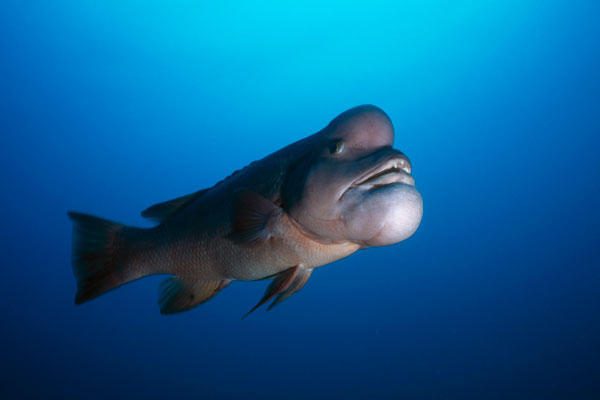 damnit, i can't reverse the stereo without hacking the wires.