Mellotron Storm wrote:

For me it's not close as Ash Ra Tempel is legendary while the other guys... not so much.

Not really indeed. They have built up a reputation for borrowing their album titles from the artefacts of the legends.



-------------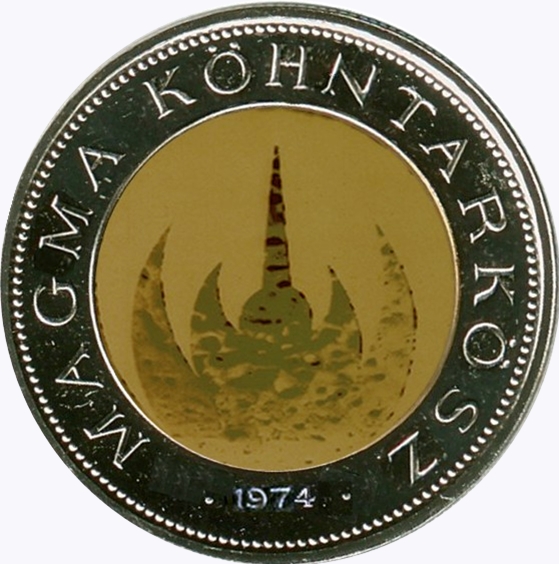 When I have proved that I'm not a robot, access may be denied.