Four of my favorite sax bands who use sax who do you like the most.

Quite different but all very crucial prog bands with distinct sound, some of that sound came from their distinct sax players because of their sax-player in some parts had solos or melody line which is totally resembling the bands sound to fans, three Eclectic badns and one Crossover band who defied the use of sax in prog and art rock.




I also lumped in Hawkwind a heavy / space rock band because i have little knowledge of them



-------------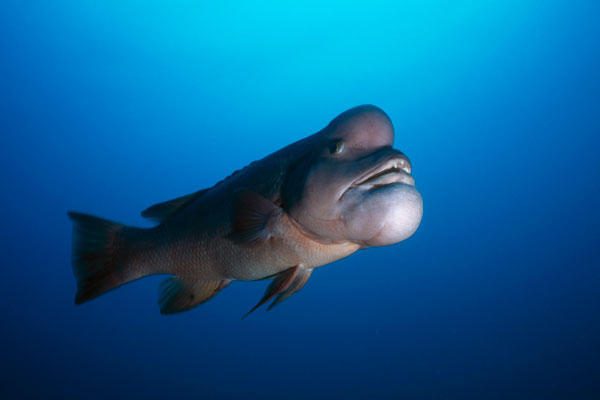 damnit, i can't reverse the stereo without hacking the wires.