Which do you like to use as info for albums and what site have the bet discussion board, i use the both regularly for reading comments and also reading bullsh*t. Sometimes it is fun to read bullsh*t but also someone praising music that you self like.




I would like to hear other opinions or experience with both sites




also talk about Pitchfork if you like also.



-------------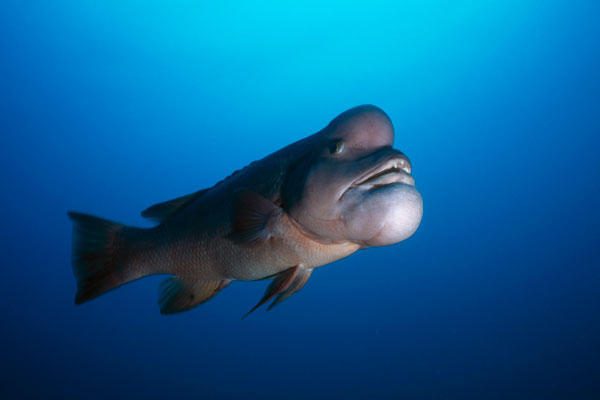 damnit, i can't reverse the stereo without hacking the wires.