Nemrud release new album "Ritual"

Printed From: Progarchives.com
Category: Progressive Music Lounges
Forum Name: Prog News, Press Releases
Forum Description: Submit press releases, news , new releases, prog music news and other interesting things happening in the world of progressive music (featured in home and artist page)
URL: http://www.progarchives.com/forum/forum_posts.asp?TID=93703
Printed Date: April 26 2018 at 04:06
Software Version: Web Wiz Forums 11.01 - http://www.webwizforums.com


Topic: Nemrud release new album "Ritual"
---
Posted By: antonyus
Subject: Nemrud release new album "Ritual"
Date Posted: May 26 2013 at 04:47
---
Turkish progressive rock band Nemrud's new album Ritual is live with Musea Records Label today !!!!

http://www.musearecords.com/ext_re_new_releaseselect.php?np=38817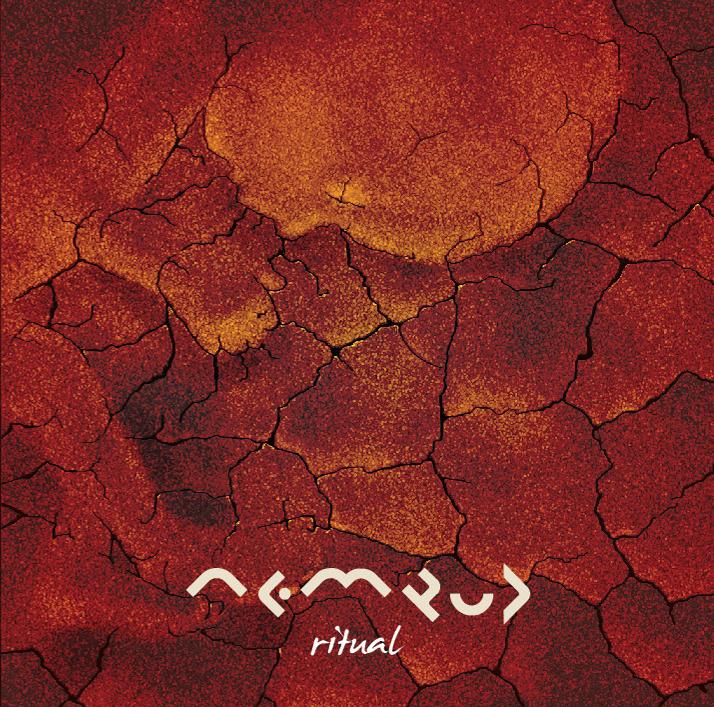 ---
Replies:
---
Posted By: hhesse86
Date Posted: June 15 2013 at 03:10
---
fantastic album from Turkey.
---
Posted By: Raskol
Date Posted: June 28 2013 at 08:29
---
Ritual is of the the best albums I have listened for many years. We don't see anymore high quality rock music too often. It is a great pleasure to see there are still musicians making well designed hard core progressive rock. Keep up Nemrud. We love you.

---