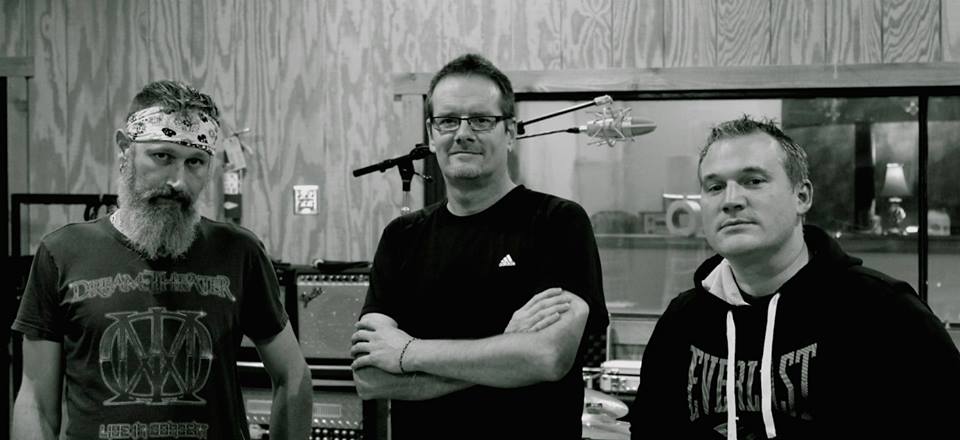 Port Mahadia are back after an 8 year absence with a follow up to their debut album "Echoes In Time" (2007). The band was formed in 2004, the core of the band consisted of Erinn Waggoner: Bass & Vocals, Cameron Castle: Guitars, Rusty Clutts: Drums & Percussions and William O'Connell: Keyboards, and featured special guests Damian Wilson (Threshold) and cellist Hugh McDowell (Electric Light Orchestra) and David Ragsdale (Kansas).
The band are ready to unleash both their 2nd offering "Quantum Space" and a new line-up. Returning on the new album, singer, songwriter and bassist Erinn Waggoner joined by Johnny Anderson: Guitars and Justin Emmerson: Drums & Percussions. Like their previous effort, the new album also features many special guests, including: Kerry Shacklett (Presto Ballet) Hugh McDowell (Electric Light Orchestra) Will Shaw (Heir Apparent), among others.
Port Mahadia took a detour into this creative project to fulfill the band's desire to reinvent some Classic music that they have enjoyed over the years whist working on their new material. Port Mahadia is hard at work and in the throes of writing and recording their new original material. Quantum Space showcases eight Classic songs by such artists as Rush, Emerson Lake & Palmer, U.K. and The Beatles among others. Port Mahadia didn't want this to be just another covers album and playing each track note for note. They wanted to release a fresh take on the Classic songs, so they revamped the songs with there own heavy signature sound while maintaining the integrity of the original version. The album also features two new tracks, Principle of Disorder and Cannae.
Quantum Space will be available in two formats: CD and High Quality Digital Download with pre-orders going on sale February 8th 2016 and worldwide release on February16th 2016.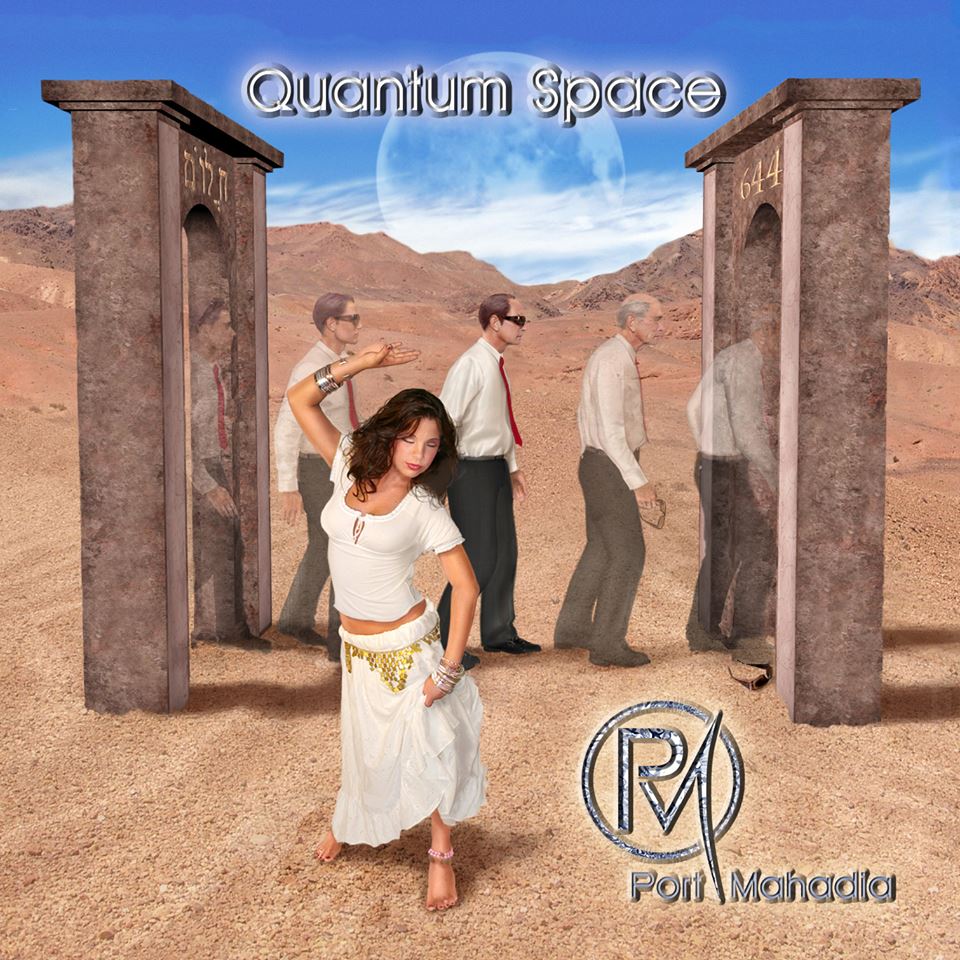 Track Listing:
Silhouettes In Disguise
Rendezvous
Principle of Disorder
While My Guitar Gently Weeps
Working Man
South Side Of The Sky
I Walk Beside You
Cannae
Wats Um The Deal
A Time And A Place