This one is, in my opinion, borderline. Everyone else that talks about this band seems to consider it solid progressive metal with heavy blackened/melodeath influence. They're even listed on the
Encyclopedia Metallum
as "Extreme Progressive Metal", the same genre classification that Gonin-Ish, who are on the PA, falls under there -- The bands sound nothing alike, nevertheless -- and on
Rate Your Music
, they are unanimously considered to be "Progressive Metal," however. Even though I personally feel the black metal elements outweigh the prog elements, I do think they're worth an analysis here to see if you think they deserve a spot on the PA.
Vintersea is a blackened melodic metal band from Portland, Oregon, who claims their greatest inspiration is the "majesty of the Pacific Northwest." Originally called "┬steriˇn," they changed their name in 2016 to Vintersea. Fronted by Avienne Kiuttu, who provides both the harsh and clean vocals, Vintersea combines atmospheric black metal, melodic death metal and progressive metal to create a haunting and desolate, yet engaging listening experience. The prog elements add a technical complexity to the more melodic parts.
They released:

in 2014, their debut EP, Constellations.
in 2017, their first album, The Gravity of Fall.
in 2019, their sophomore album, Illuminated.

This is the last suggestion I am going to make for a while; I will wait until the other plethora of suggestions I have are accepted or rejected.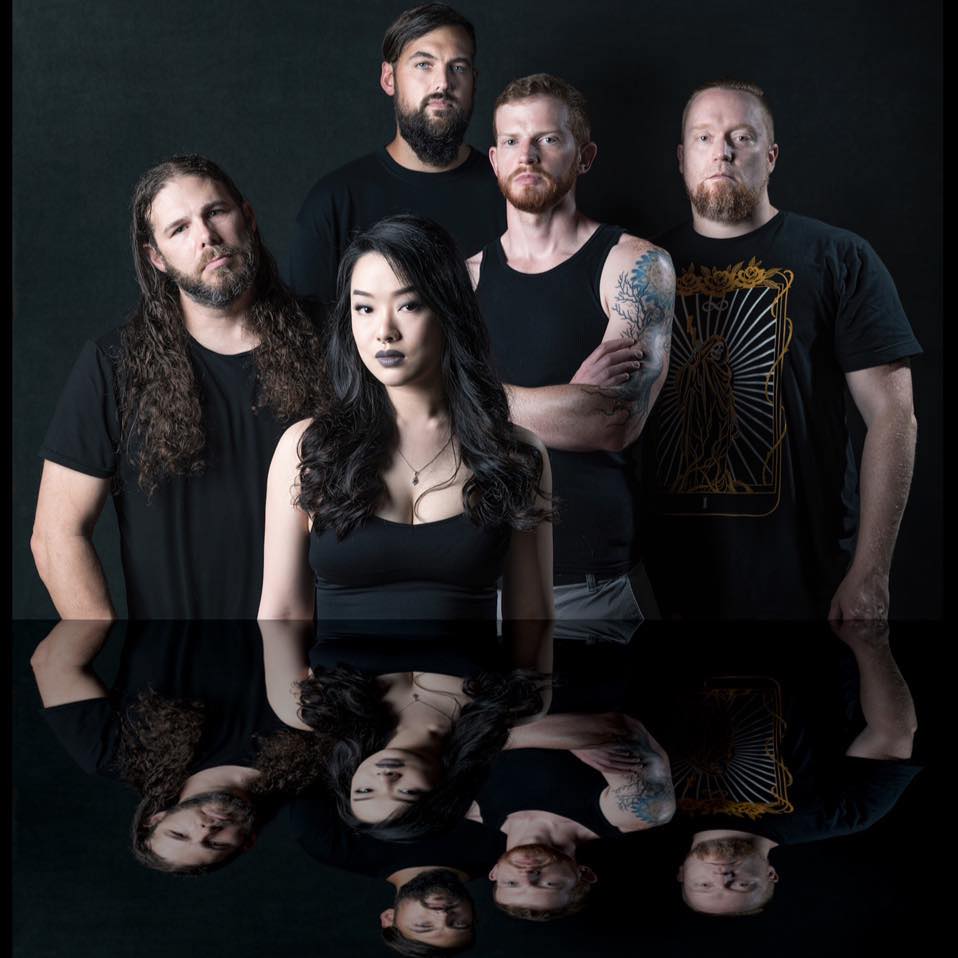 Edited by bardberic - July 28 2022 at 08:23