The Oracle Machine is an indipendent instrumental Prog-Metal trio from Hamburg, Germany. We released our debut-album "Homecoming" on April 27 2023. All the given information come directly from us.
BIO:
Constructed 2012 in Hamburg Germany, The Oracle Machine is up and running, computing progressive Metal songs to the world.
After the vocoder Jan-Georg was separated from its former version known as Occulus, The Oracle Machine was reconstructed consisting of the remaining parts Janek, Benedikt, Marcel and Nikolai with Connor replacing the vocoder. The music generated by The Oracle Machine can best be described as technical metal with influences from bands like Between The Buried And Me, The Ocean, TesseracT, Protest The Hero and Soilwork.
In between 2012 and 2016 The Oracle Machine was part of multiple live concerts and computed, recorded and produced a lot of singles on its own. During that time some modules were exchanged. In 2013 Nikolai was replaced by Sören for synthesis in the low frequency spectrum. Later in 2015 the clock generator Marcel was transposed by Peter. After the modules Connor and Benedikt separated from the machine in 2019, the basic modules Janek, Peter and Sören remained, thenceforth making The Oracle Machine compute progressive instrumental Metal Songs yet again.
In January 2023 The Oracle Machine announced it's return by predicting its first full length album to be released on the 27th of April in 2023. Full of complex melodies clad in odd time signatures.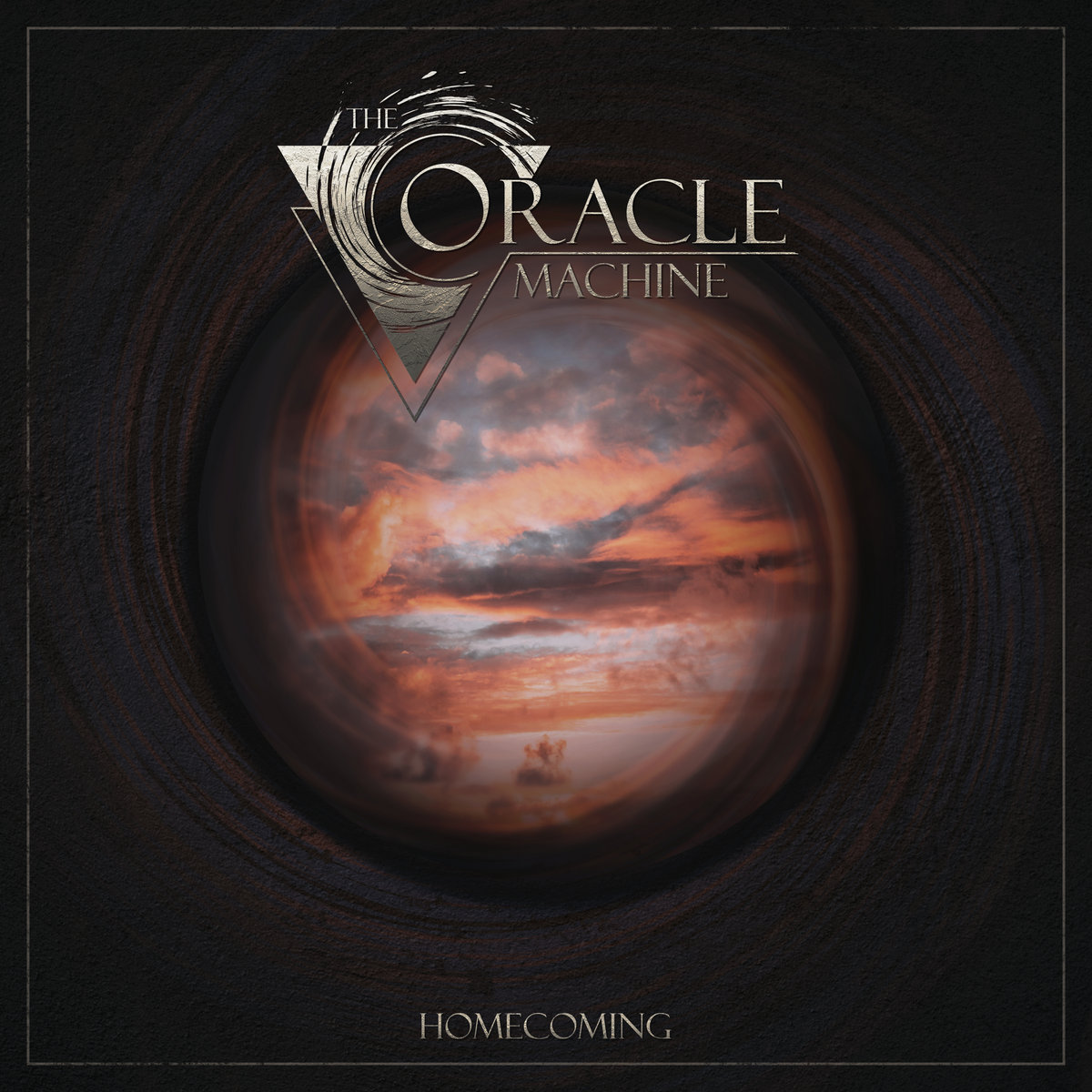 You can download our artist-pic and album-cover in high quality here.
You can listen to our Debut-Album "Homecoming" on:
Official Links:


Edited by whtSOEver - May 29 2023 at 16:50