meurglysIII wrote:

Has anyone heard Slick's solo material? I was wondering which was the best to get first...




Manhole




Dreams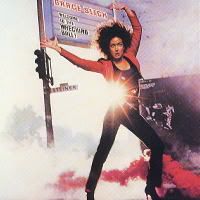 Welcome to the Wreckingball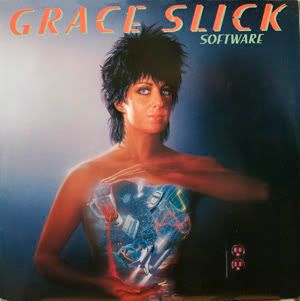 Software (Is this like We Built this City???

)

Any others???? (I've heard the collaborations though)

The best of the solo work is the album with Kantner, "Blows Against the Empire", very poetic, and about as progressive as they ever got (though "After Bathing at Baxter's" was a really great album, Zappa was supposed to produce it, but it didn't work out) a psychedelic masterpiece. Also highly recommended is the DVD history of JA, "Fly Jefferson Airplane", for actual films and TV appearances of the acid goddess.


Edited by RoyalJelly